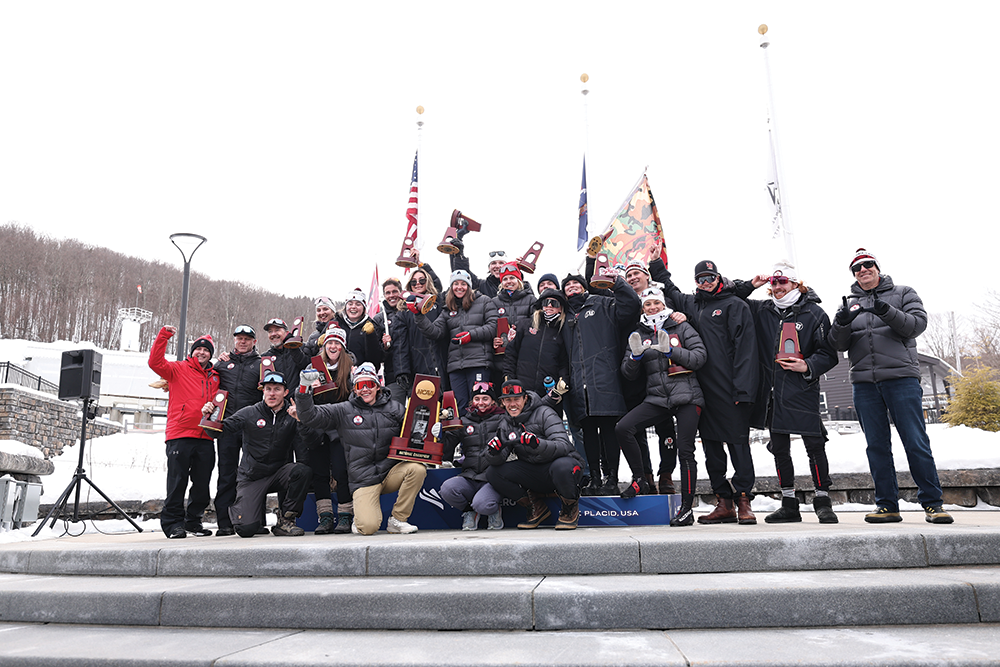 The Utah Ski Team secured its fourth consecutive NCAA team championship in March, marking its fifth national title in six years. Led by Novie McCabe, the team dominated in the Nordic races, sweeping the competition with her win in the women's 20K Classic. This also marked Utah's sixth consecutive victory in women's Nordic races at the NCAA Championships.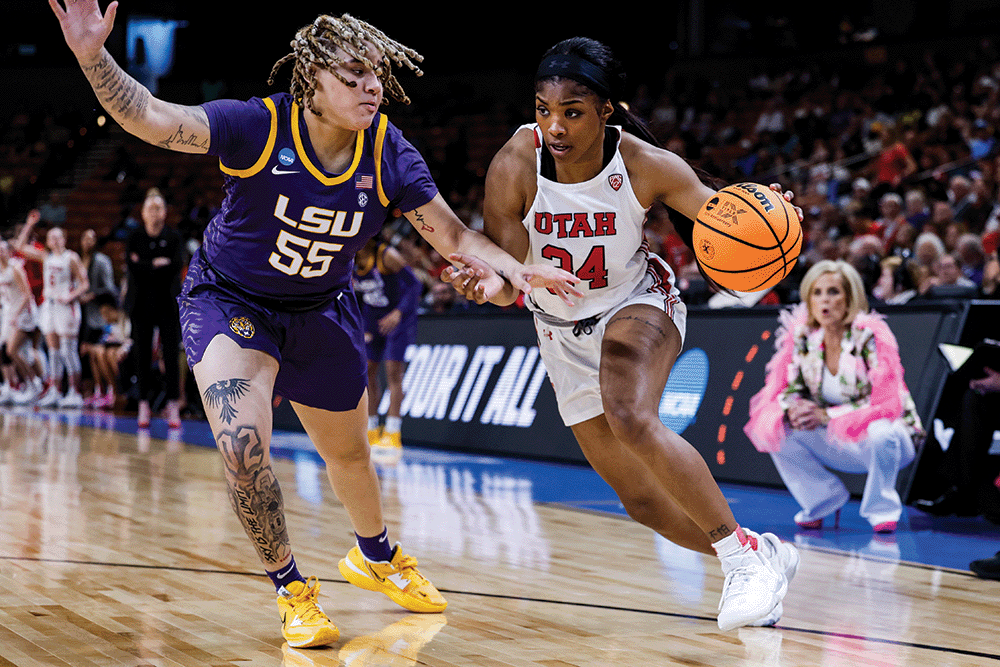 The University of Utah women's basketball team ended its historic 2022-23 season with a 66-63 loss to LSU in the NCAA Tournament's Sweet 16 round. The game was a close call, with Utah leading 63-62 in the final minute before LSU converted four free throws to win. Despite this, Utah tied the second-most wins in program history with 27-5 for the season and made its third Sweet 16 trip, and first since 2006.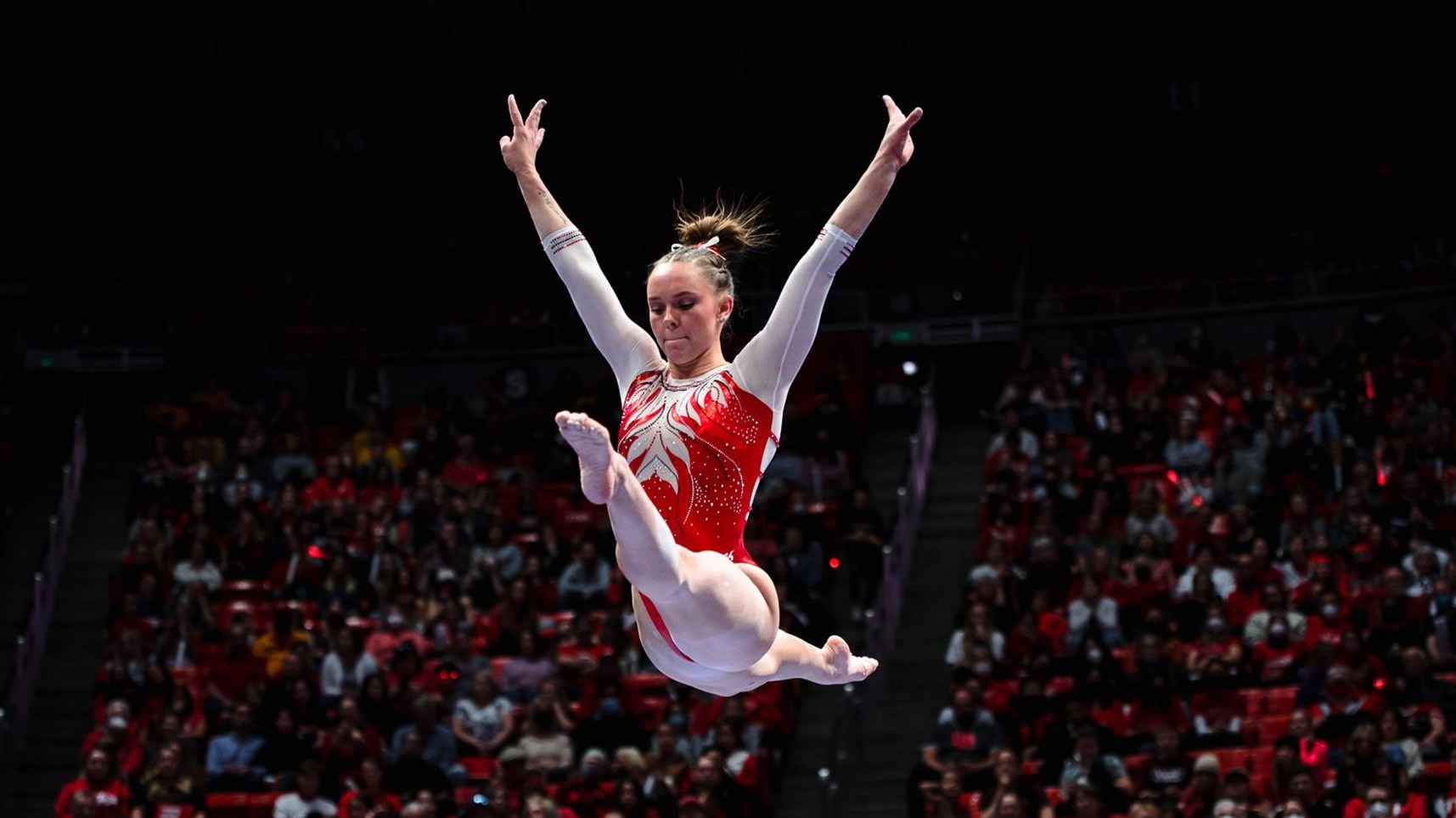 The Utah Red Rocks gymnastics team finished third in the national championships for the third year in a row, while Oklahoma placed first. It was a successful season for Utah, with a Pac-12 title, NCAA regional win, and its highest postseason score in history. Maile O'Keefe became Utah's first NCAA all-around winner since 1999, scoring her sixth 10.0 of the season on beam and second in a row at the NCAA Championship.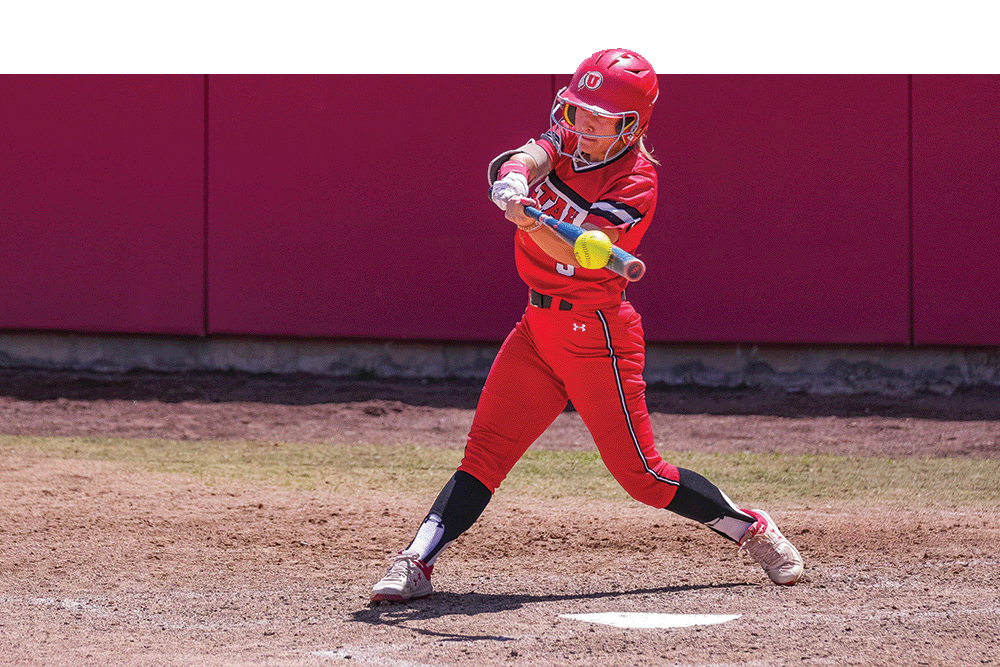 The No. 15 U softball team claimed the first-ever Pac-12 Softball Tournament Championship, downing the No. 2 UCLA Bruins 7-4. It clinched an automatic bid to the NCAA Tournament, Utah's 17th foray into the national postseason. They went on to the Women's College World Series, where they finished the season at 42-16 and with a .724 winning percentage, the program's highest since 1994.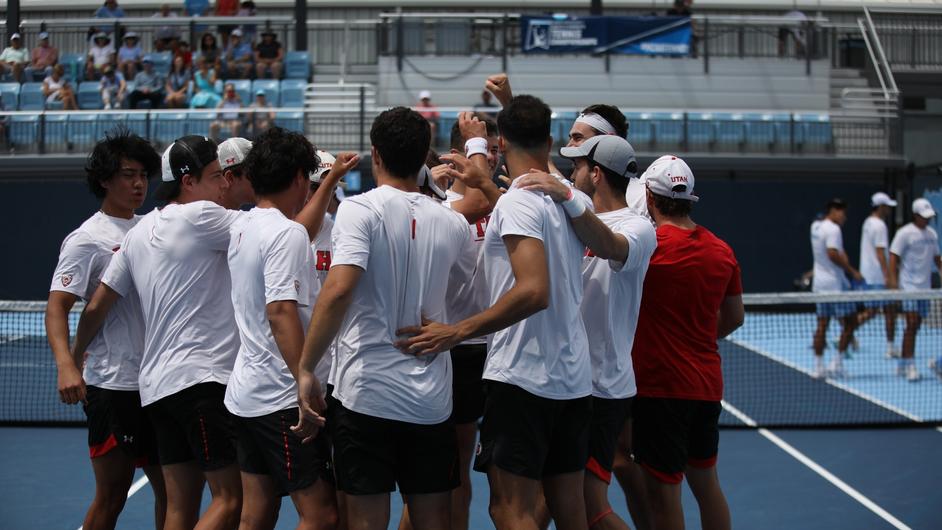 For the first time in school history, the U men's tennis team is Pac-12 Regular Season Champions after downing UCLA 4-3 last April. The last time Utah won a conference title was with the Mountain West in 2008.