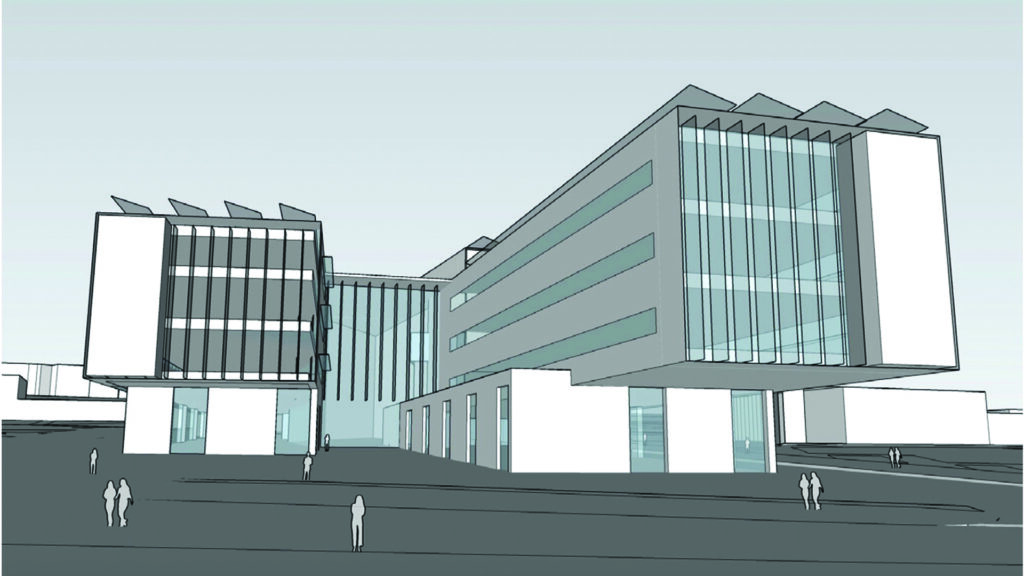 The College of Engineering has received a $15 million lead gift from benefactors John (BS'56) and Marcia Price to build a new home for computing. The Prices' contribution toward the new 209,000-square-foot, six-story building will support future growth for the School of Computing. The U produces 46 percent of the state system's BS, MS, and doctoral computer science and computer engineering graduates.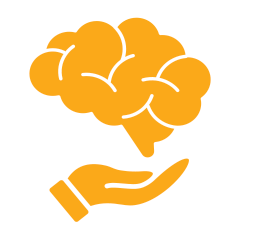 President Taylor Randall HBA'90 announced a new award honoring faculty who translate academic work for the general public. The Presidential Societal Impact Scholar Awards recognizes those who share and translate their scholarship and research in ways that can transform society. Each scholar will become a permanent member of the Society of Presidential Societal Impact Scholars and receive a one-time, $10,000 cash award and communication support to promote their public-facing works.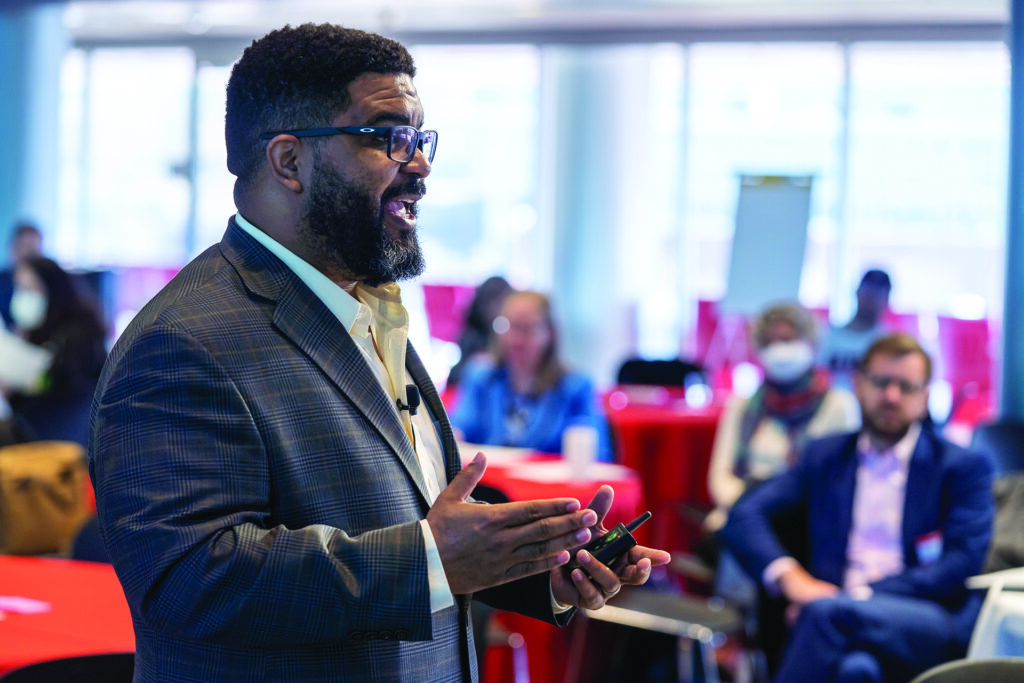 This past March 22, the U held its first Day of Collective Action, inviting students, staff, faculty, and other community members to identify ways to address racism, bias, and discrimination—specifically as experienced by members of the Black community. More than two dozen events, discussions, and gatherings were held in what is designed to become an annual occurrence.