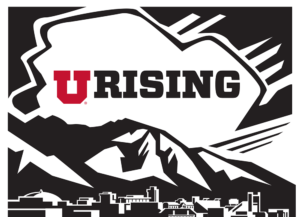 Tune in every Tuesday to the U Rising podcast to learn about exciting research, what's happening on campus, and how it will impact your community. From conversations about the Utah Bionic Leg to what one researcher is learning about how dust impacts snowmelt, the U Rising podcast is your place to stay up to date on the latest innovations from the U.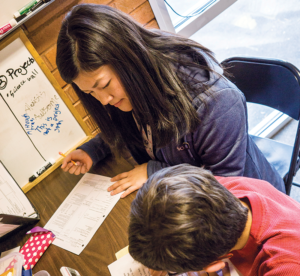 The U is among the top schools in the nation in preparing teachers on reading instruction. The College of Education's undergraduate teacher preparation program earned an "A" grade and was among just 23 percent nationwide to meet literacy standards for effective reading instruction methods, according to the National Council on Teacher Quality (NCTQ).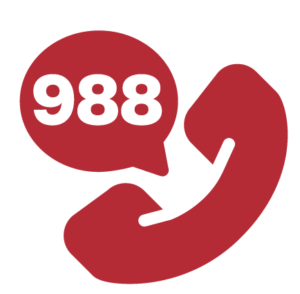 The Huntsman Mental Health Institute and the Utah Department of Health and Human Services celebrated the first anniversary of the 988 Suicide and Crisis Lifeline in July. The 24/7 service has provided essential support to individuals in crisis throughout Utah, with 90 percent of calls resolved over the phone. The lifeline's success reflects Utah's commitment to mental health, with significant resources invested to ensure accessible care for all.