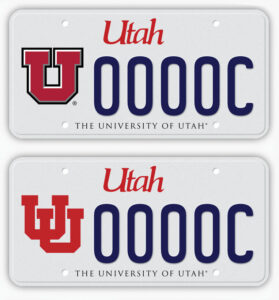 It's back! When you become a U plate holder, you can now choose from two designs: the block U design or the newly reintroduced interlocking U design. With a $40 a year contribution, you can help support scholarships for deserving U students. Order today at utahplate.com.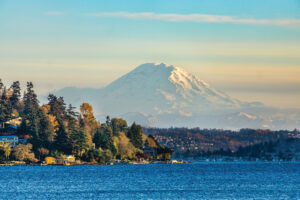 If you're heading to Seattle to watch the Utah vs. Washington game on Nov. 11, join U Alumni for an experience that you're sure to remember—Sailgating! Before the game, take a cruise around Lake Washington and get dropped off at the stadium. You'll get back on the boat after the game and head back to the port. Don't miss this exciting new experience! Check availability at alumni.utah.edu.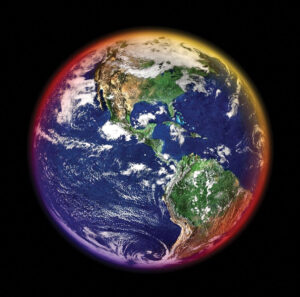 Link up with more of your U family across the globe by joining the Forever Utah Alumni Network. Inspire the next generation of U alumni leaders by joining this online network, created to foster new and renewed alumni relationships and facilitate mentoring for students and new grads. Sign up at forever.utah.edu.