This past summer, the U got a new chief safety officer. Keith Squires is the second safety expert to hold this position. His years in public safety include serving as the Utah Commissioner of Public Safety as well as homeland security advisor to two Utah governors, leading the State Bureau of Investigation and Utah Highway Patrol, and serving as a local law enforcement advisor to the U.S. Director of National Intelligence.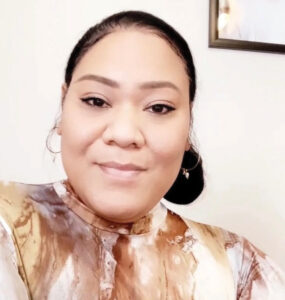 Lavinia Taumoepeau-Latu BS'14 has received a Fulbright award to conduct research as part of an emergency and disaster preparedness project to develop a cultural curriculum and training focused on tsunami and volcanic eruptions in Tonga. Taumoepeau-Latu—a Larry H. and Gail Miller Enrichment Scholarship recipient—will conduct research, document the project through film, share knowledge, and foster meaningful connections across communities in the United States and Tonga. She first visited Tonga as an undergrad with the Hinckley Institute of Politics.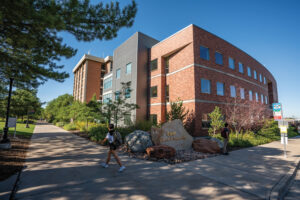 The College of Mines and Earth Sciences merged with the College of Science this year. The College of Mines and Earth Sciences will retain its name and identify as a unit of the College of Science, and all faculty, students, buildings, and research programs in both colleges will remain in the combined unit.