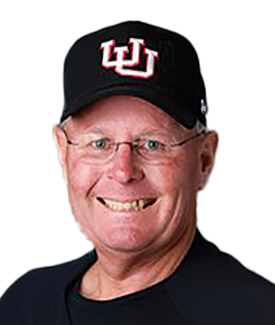 Gary Henderson has been named the U's ninth head baseball coach. Henderson was the associate head coach at the U the past two seasons following 31 years of coaching experience at elite programs across the country. Henderson takes over for Bill Kinneberg, who retired at the end of the 2021 season after leading the program for 18 years.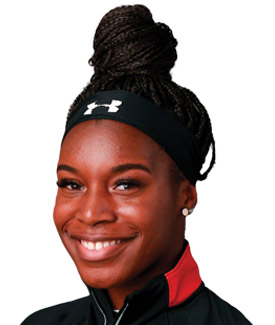 U track & field's Maya LeBar earned 2020-21 Academic Momentum Award First Team honors. In addition to her academic and athletic accolades, LeBar has been a vocal leader of the UTAH (United Together Against Hate) Group within the athletics department and has organized several events with more than 100 students in attendance.
Utah volleyball's Dani Drews was named to the 2021 USA Volleyball Women's Collegiate National Team. Drews, the Pac-12 Player of the Year, led the country in kills per set, averaging 5.21. The three-time All-American earned American Volleyball Coaches Association First Team honors for the second season in a row and helped lead Utah to a third-place finish in the Pac-12.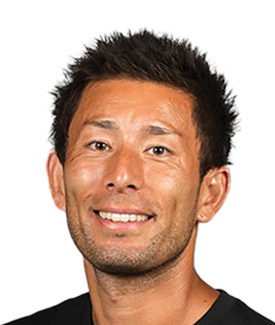 Hideki Nakada became the third head coach in Utah women's soccer history after spending the past seven seasons at Stanford, the last three seasons as an associate head coach. Nakada helped guide the Cardinal to two national championships (2017, 2019) and five consecutive Pac-12 Championships (2015-19).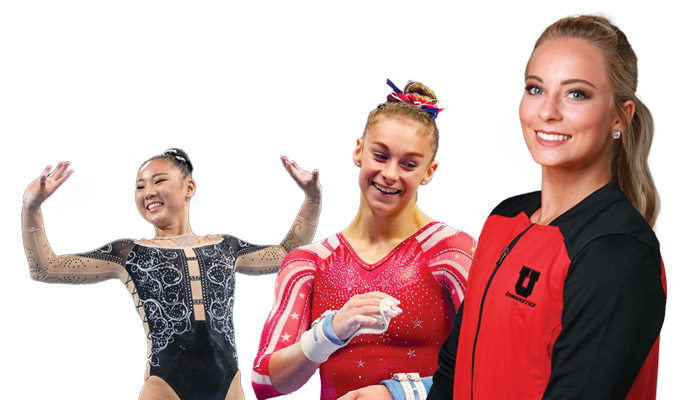 Several U students and alumni competed at the Tokyo Olympics this past summer. Incoming freshman gymnast Grace McCallum (center) was part of the U.S. team that won silver, while former U gymnast and current student MyKayla Skinner (right) took home silver in the individual vault. (Meanwhile, Red Rocks frosh Kara Eaker, left, had her Olympic hopes derailed by a positive COVID test at the Games.) Other members of Team USA included Nathaniel Coleman ex'16, who took silver in climbing; Jake Gibb BA'02 in beach volleyball; Alexis Lagan BS'17 in pistol shooting; and Hannah Flippen BS'17, who helped the U.S. softball team earn a silver medal. On other teams around the world, Anissa Urtez BS'17 competed with Mexico's softball squad, while Leilani Mitchell BS'08 and Kim Smith Gaucher BS'06 returned to the Games on Australia and Canada's women's basketball teams, respectively.