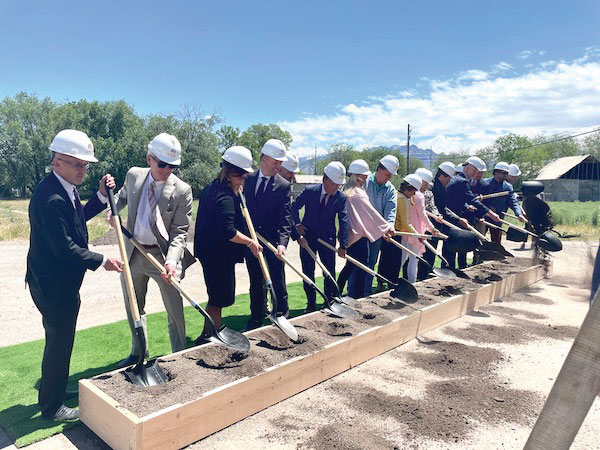 The U's Huntsman Mental Health Institute (HMHI) broke ground for the Mental Health Crisis Care Center on the future site of the HMHI Campus of Hope. The new 24/7 facility will welcome people experiencing a mental health crisis and provide immediate, compassionate care at no cost to individuals. The Mental Health Crisis Care Center will be located at 3300 South and 1000 West in South Salt Lake and is slated to open in late 2023.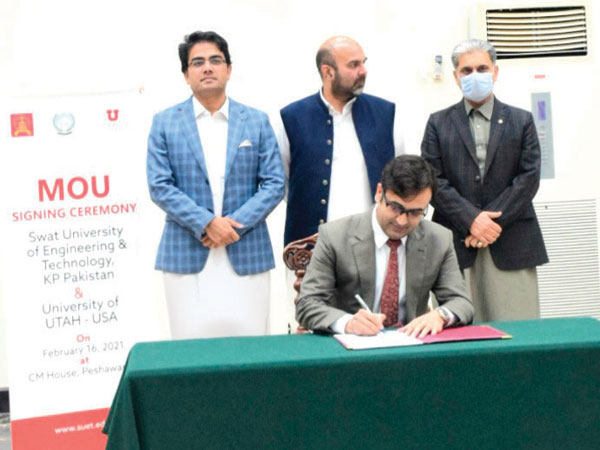 The U is helping develop nine new degree programs at Swat University of Engineering and Technology in Pakistan. In 2014, the U was awarded a $10 million grant to assist with the creation of the U.S.-Pakistan Center for Advanced Studies in Water (USPCASW) at Mehran University for Engineering and Technology. The success of USPCASW made the U a sought-after partner by the higher education institutions of Pakistan.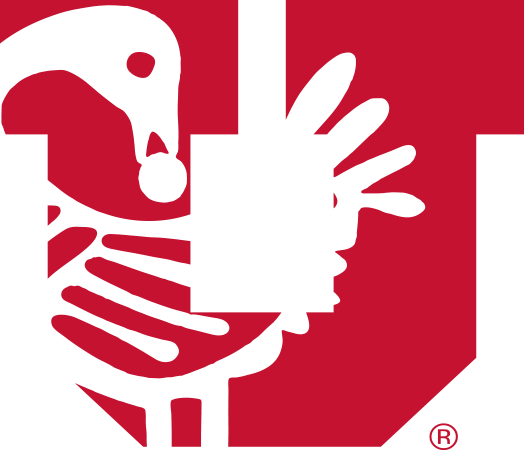 A new program sponsored by the U's George Floyd Memorial Fund seeks to nurture and inspire the next generation of Black leaders through a yearlong academic leadership bootcamp. Operation S.U.C.C.E.S.S. (Students United to Create Cultural and Educational Success Stories) will include four students who work as Black Cultural Center ambassadors and propose a project to address a larger challenge within the local, national, or global community.