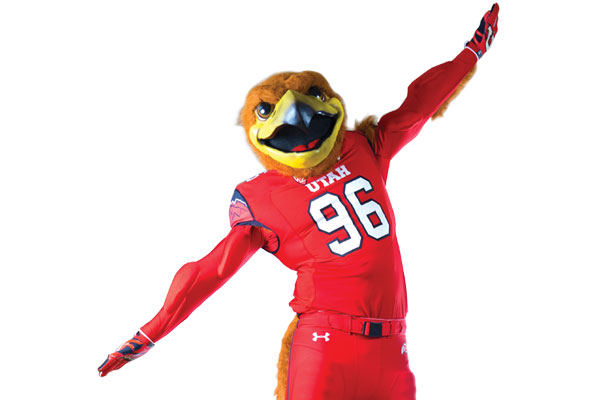 Homecoming Celebration The campus feels alive again, and this year's homecoming is slated to be bigger and better than ever. Events include the virtual and in-person U5K on Sept. 18, the tailgate and homecoming game on Sept. 25 against Washington State, and much more. Visit uhomecoming.com for a full list of happenings. Check out @utahalumni on Instagram and Twitter to see photos and recaps of the week's festivities.
Founders Day Nominations Now Open What started in 1850 as the University of Deseret with just 25 pupils has grown to provide education for 30,000-plus students annually as the University of Utah. The annual Founders Day celebration recognizes U alumni and an honorary alum who have excelled professionally, served their communities, and supported the university in its mission. View past recipients and nominate someone for this prestigious award at alumni.utah.edu/foundersday.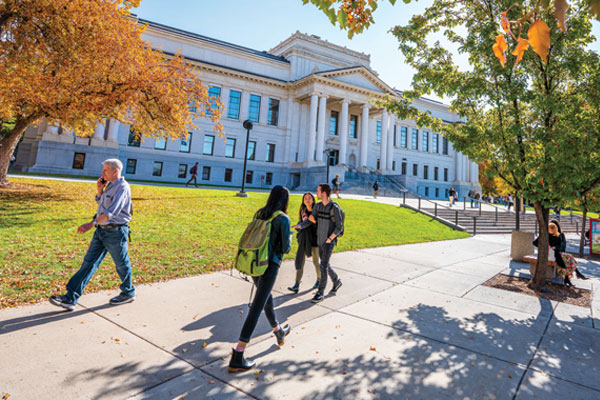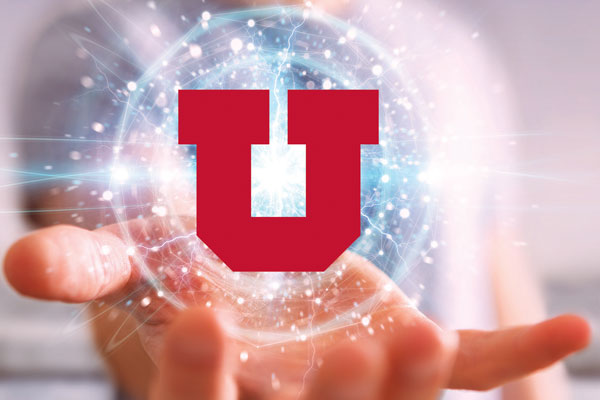 Alumni Connection Stay connected with our alum e-newsletter, Alumni Connection! Read stories from fellow alums, info about events, ways to get involved with your alma mater, and more. If you're not receiving the news, scroll down and click the button to subscribe at alumni.utah.edu/alumniconnection.