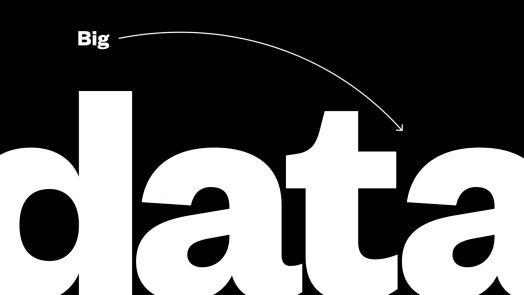 We hear a lot about big data these days. It's not just used to track online habits. At the U, we use analytics to help students get what they came for—a degree—in less time and with less debt.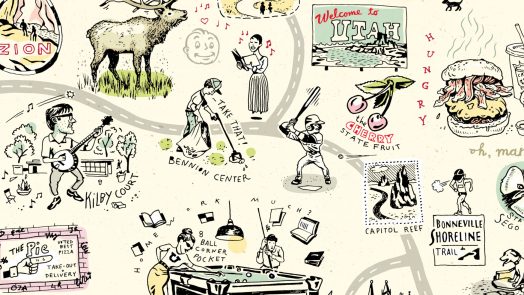 How many of these activities have you done? From current U students to alumni, far-flung parents to Utah locals, there's something for everyone on this list!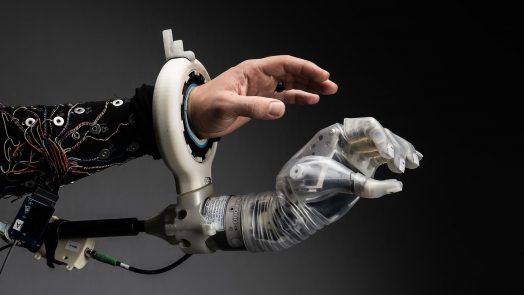 Luke Skywalker himself (Mark Hamill) tweeted that nothing else named after him has been more satisfying than the U's new prosthetic arm that gives amputees a sense of touch. Here, we share meaningful stories of how the LUKE arm is restoring hope.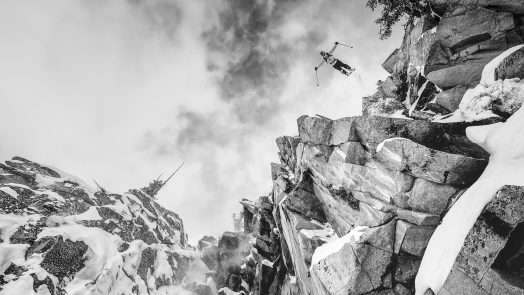 This hair-raising photo is what can happen when two U alums get together.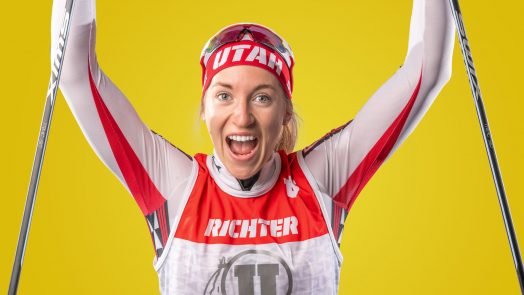 Julia Richter speaks three languages and loves country music and historical fiction.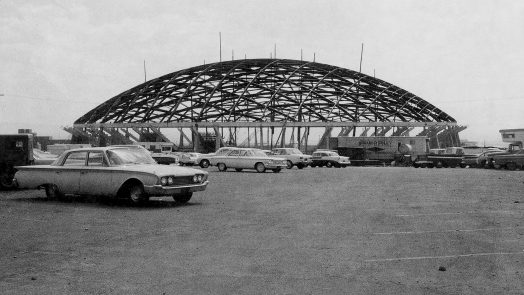 That's right, the Huntsman Center is the big 5-0. What's your favorite memory?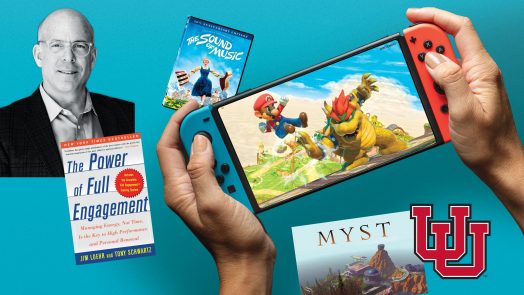 Find out why Twitter exploded when Doug Bowser got the job.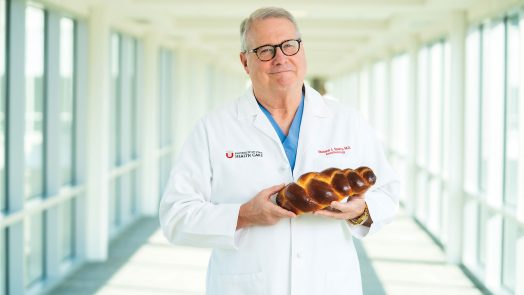 What did we ask a doctor with four degrees from the U? His advice about breads.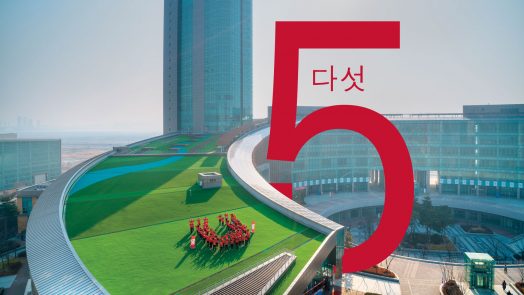 Five years in, more than 330 students are now enrolled at the U's Korean campus.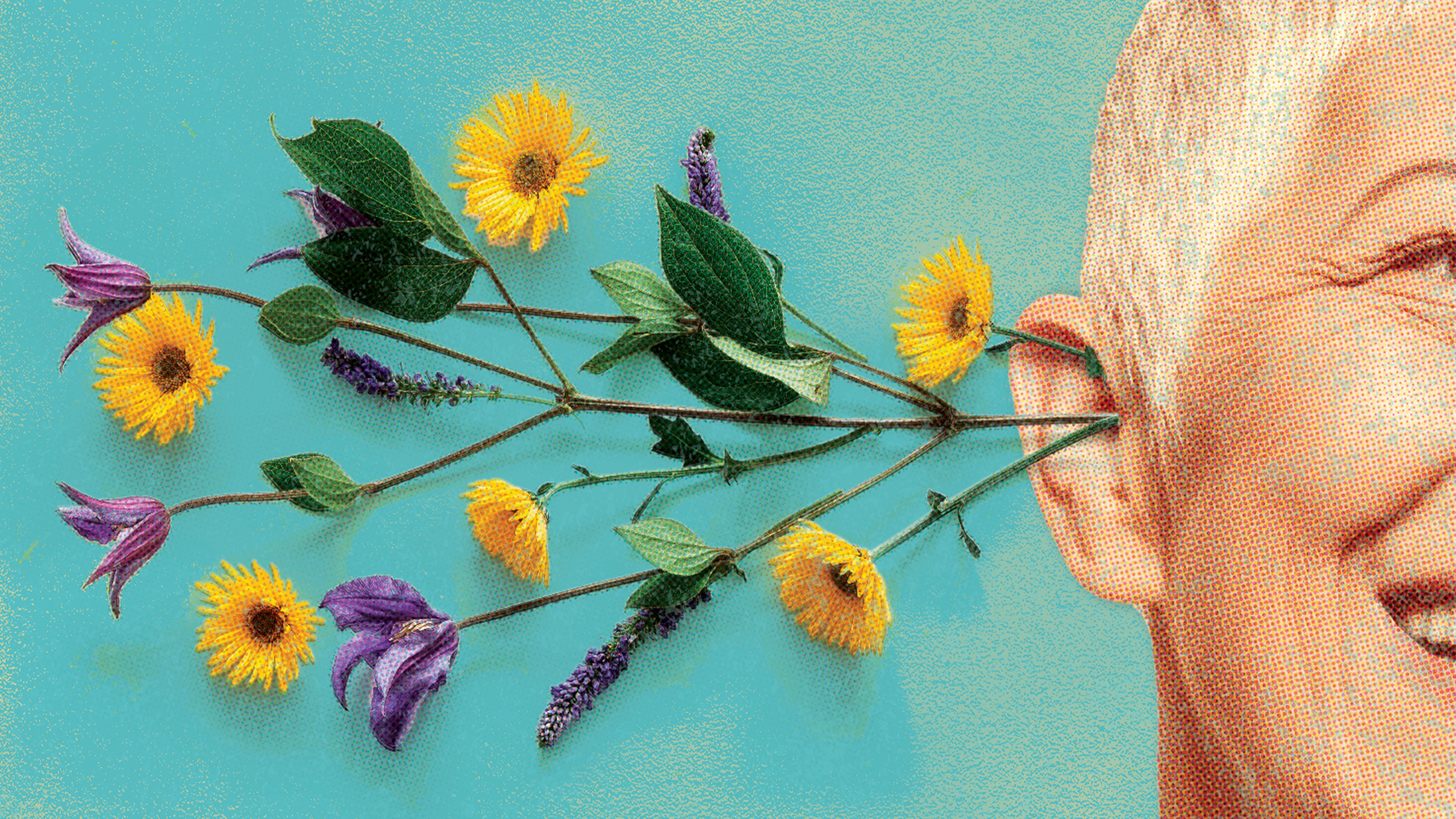 U researchers are using melodies to treat dementia and pain.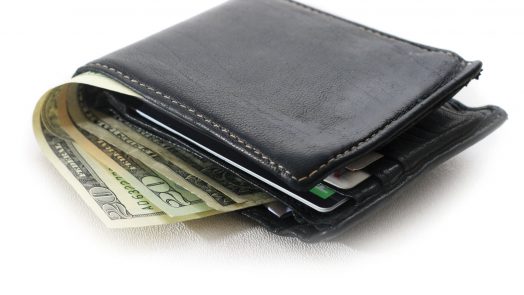 Which countries did this U study find to be the most honest?
Take a look at our biggest class notes section ever! You might know someone.