Twitter exploded last February when Doug Bowser BS'84 was named the next president at Nintendo of America. For the non-gamers out there, it helps to know that he shares his name with the biggest Mario nemesis of all time—Bowser, a spiky-shelled, fire-breathing turtle (aka King Koopa).
Reflecting on his years at the U, Bowser (Doug, not the turtle) says, "I learned so many lessons—some of them tough—but they helped shape who I am today." He chuckles when he recalls being teased for playing too much Donkey Kong at the Union. "There were lots of 'Where will video games ever get you?' comments," he says. "Well…"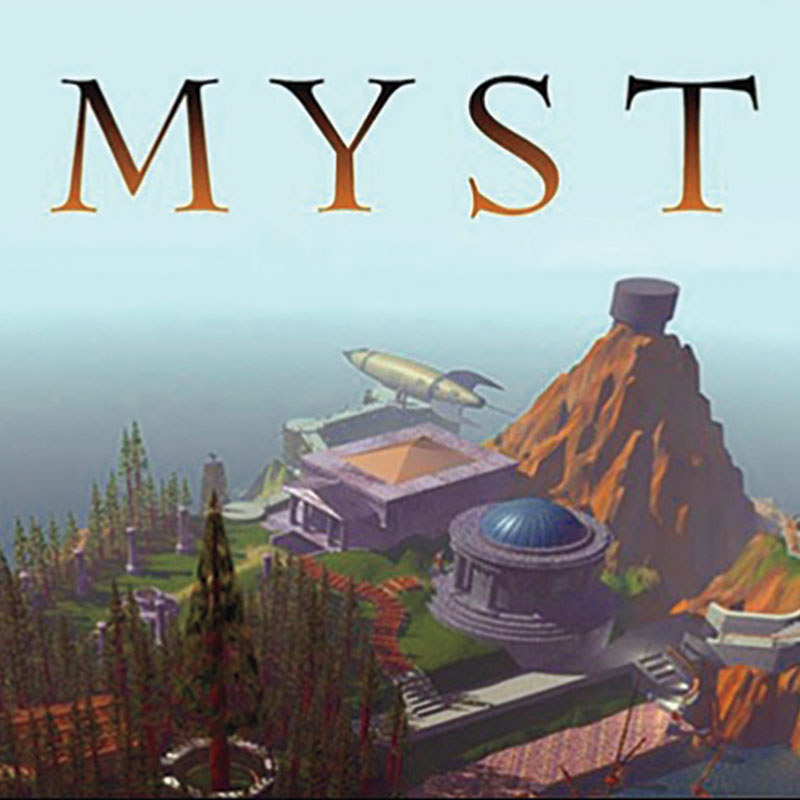 My favorite game of all time is Myst—a deep, immersive, problemsolving game with very little dialogue. The graphics just amazed me. I finished the first three editions. My favorite game now is Super Mario Odyssey for Nintendo Switch. I'm very close to completing it and collecting all the Moons.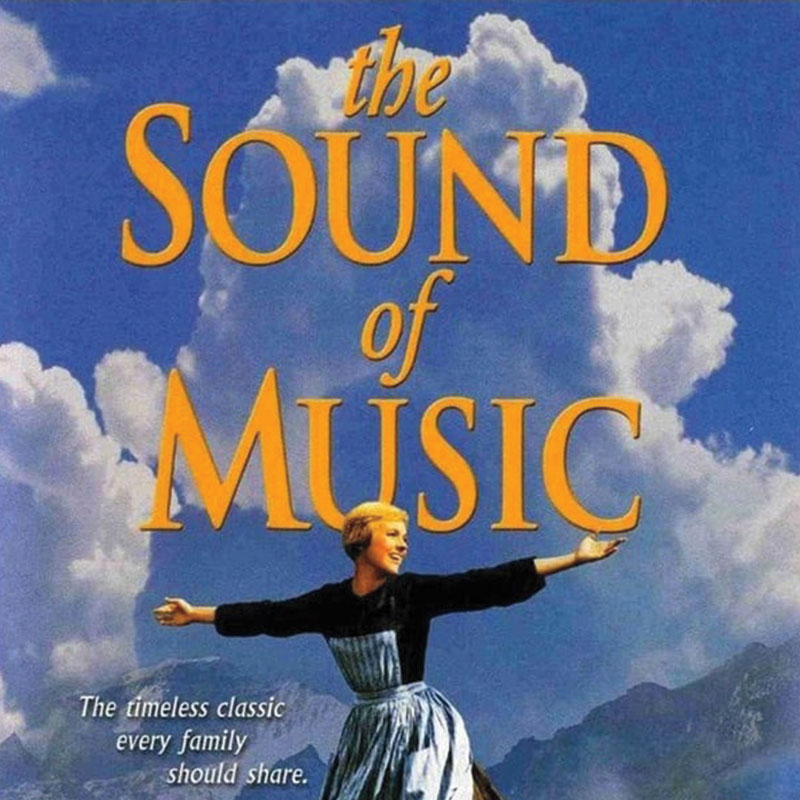 The Sound of Music. As a young child, I lived in Germany, and my parents would take the family to Switzerland and Austria for vacations. I loved the area. I guess that is one reason I came from New York to Utah for college. I'm also a sucker for Julie Andrews' voice!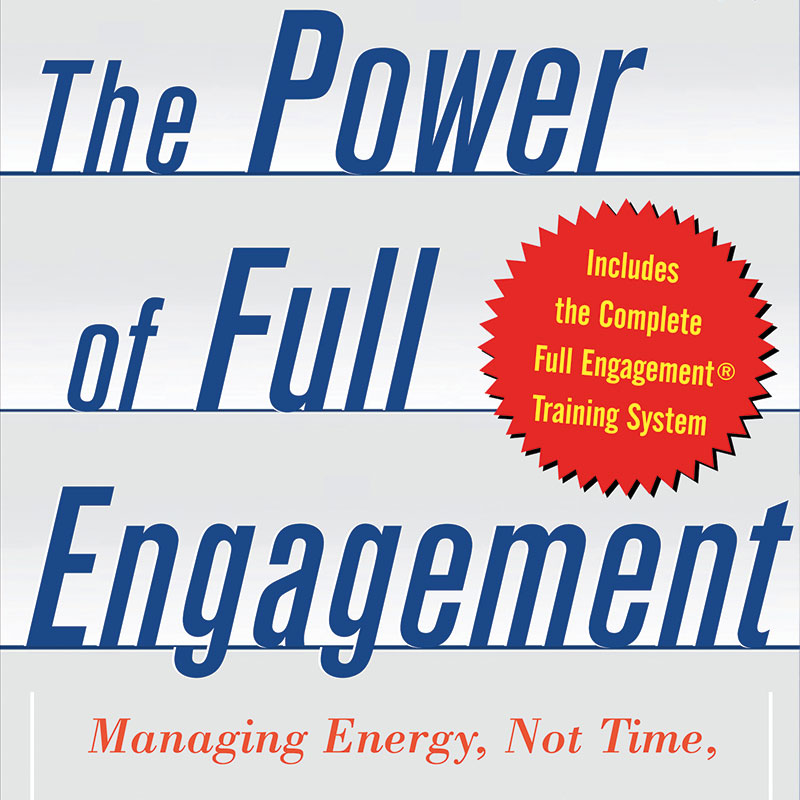 The Power of Full Engagement by Jim Loehr and Tony Schwartz. As an athlete and executive, the concept of an energy management training system intrigued me—and it works.

I am a huge Utes fan. I follow skiing (12 national championships!), basketball, and football. Although football season in our house is a bit tough: my wife and son are Washington Huskies, and my daughter is an Oregon Duck. Lots of smack talk in the fall!
Mantra
"Never regret what you have done. Learn from it, and get better because of it."