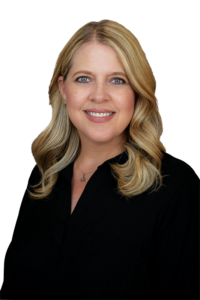 Andrea Thomas BS'88 is the U's chief experience officer, a new role that's rather unique in higher education. Thomas is working to address issues students face with a large and somewhat decentralized campus to understand and improve the experience from recruitment to graduation and beyond for all students. With an MBA and an EdD in higher education management, Thomas was formerly assistant dean of undergraduate studies at the David Eccles School of Business.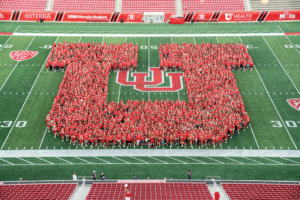 Fall 2022 saw the most diverse, most prepared, and largest group ever of incoming freshmen to the U. Some 5,520 enrollees with an average GPA of 3.66 marked a three percent growth of freshmen, resulting in a total enrollment of 34,734 students in undergraduate and graduate studies. Additional records were set for the largest number of incoming female-identifying students and freshmen of color.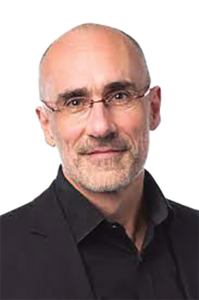 Bestselling author and Harvard professor Arthur Brooks has been named the Kem C. Gardner Policy Institute's first visiting Impact Scholar. He will spend several days each semester at the Gardner Institute over the next three years, giving guest lectures, participating in roundtable discussions with state and local officials, and consulting with university and community leaders.