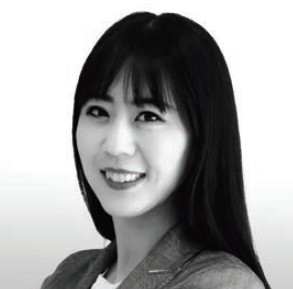 Phoebe Fan MS'14, Talent acquisition at Amazon, hiring scientists to support supply chain systems
Many employers work with schools and host career fairs to hire new graduates, and some companies partner with professors to directly recruit their students. Another benefit for college students is on-campus jobs, such as research and teaching assistant roles. These experiences train them in valuable skills such as project management, stakeholder management, communication, scheduling, coordination, customer service, and problem solving. Overall, college helps people build the bridge between being students and being professionals so they can adapt to the future work environment confidently.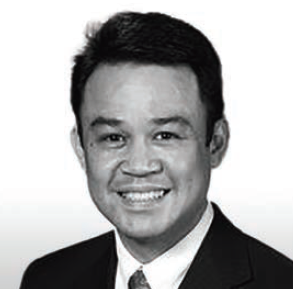 Frankie Santos Laanan, Professor and Associate Dean for Faculty and Student Affairs, College of Education
The conversation about college opportunities is not a one-size-fits-all. Some students may need to pursue a different pathway to a bachelor's degree. Many attend the U right out of high school. Others may choose to start at a community college due to financial reasons and then transfer. Regardless, we must broaden our understanding of how diverse students can enter higher education and make that as seamless as possible so more people can graduate from the U. Evidence suggests that a four-year degree is positively related to civic participation, increased earnings, and healthy lifestyle.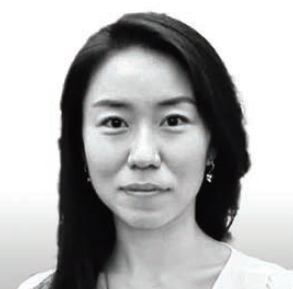 Eunice Sookyung Han, Assistant Professor, Economics Department, College of Social and Behavioral Science
Employer training can be particularly valuable if it's transferable across different employers. But if the skill set an employer teaches is limited to the company, it can restrict salary negotiation when workers change employers. Also, at college you meet people with different backgrounds. Networking can open doors and get you to new places. If you go straight to employer training, it can backfire. What if you change your mind and realize you want to do something else and that you should have gone to college? It's a little harder to get caught up when you're older.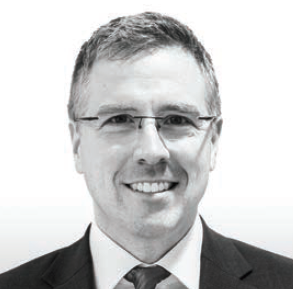 Peter Trapa, Dean, College of Science, and Professor, Department of Mathematics

Some of the most consequential learning on a university campus happens by doing. We embrace that in the College of Science with programs such as our Science Research Initiative, through which undergraduates can participate in research starting on day one. These lab-centered experiences guided by exceptional faculty in world-class facilities give students the skills to succeed and access opportunities in high-paying industries. The U has created a pipeline to the STEM-based economy, and choosing a major in science and/or mathematics is a fantastic path to a rewarding career.