Founders Day 2021
What started in 1850 as the University of Deseret with just 25 students has grown to provide education for 30,000+ students annually as the University of Utah. To celebrate this proud history, the U holds a Founders Day celebration each year to recognize and award alumni who have excelled professionally, served their communities, and supported the university in its mission. The awards are among the highest honors given annually by the U. This year's event on Feb. 25 is virtual and open to all. For more info, visit alumni.utah.edu/foundersday.
Pay it Forward
Did you receive a scholarship from U Alumni? We'd love to hear about it. We'll be posting some of the highlights on social media to promote the U's Giving Day this Feb. 23-24. Help pay it forward to future deserving U students by sharing your story with scholarshipstory@alumni.utah.edu.
Meals to Heal
More than 150,000 meals down, and under 850,000 to go. The Office of Alumni Relations and U of U Health launched Meals to Health with the goal of donating one million meals to the Utah Food Bank by June. Visit alumni.utah.edu/mealstoheal to see the many ways you can participate.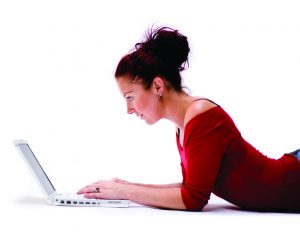 Alumni Connection
Stay connected with our alum e-newsletter, Alumni Connection! Read stories from fellow alums, info about virtual events, ways to get involved with your alma mater, and more. If you're not receiving this email, subscribe at alumni.utah.edu/alumniconnection.