U gymnast MyKayla Skinner is going for Olympic gold. The two-time NCAA title winner is competing for a spot on Team USA for the Tokyo 2020 Summer Games. Don't worry: she plans to be back with the U's Red Rocks for the 2020-21 season.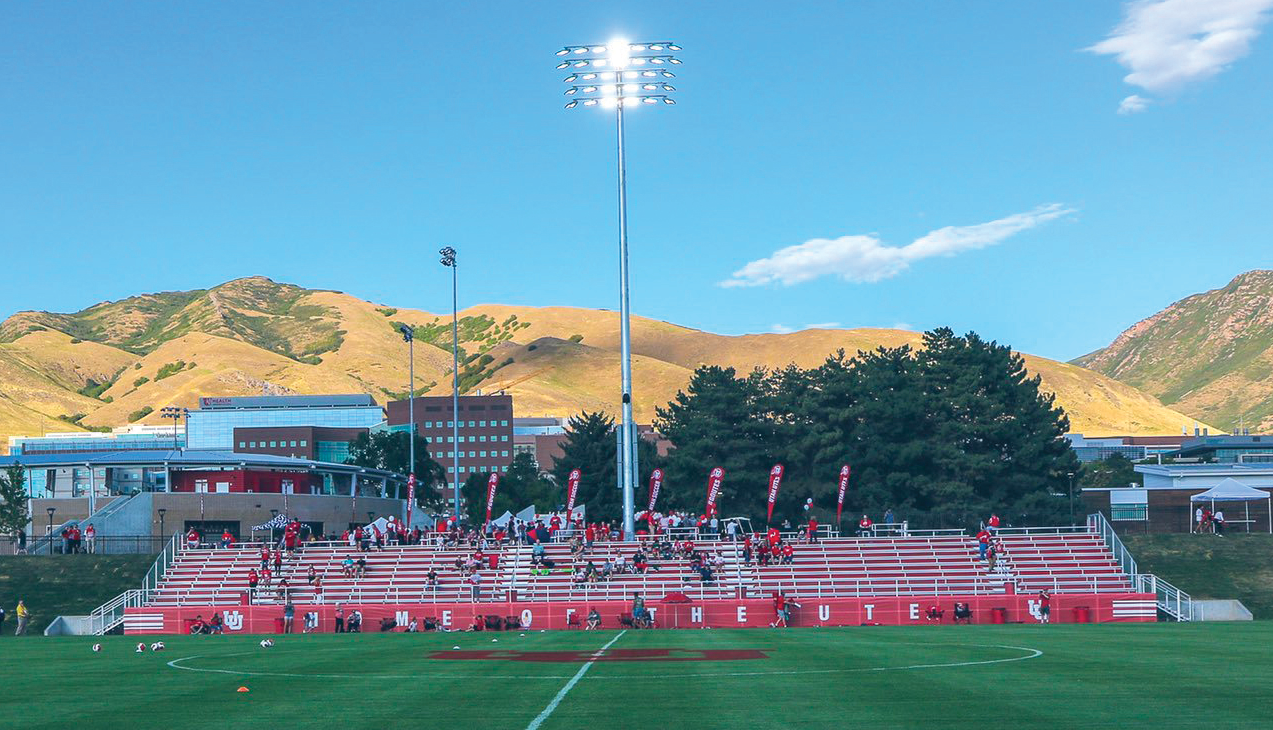 A new home for soccer and lacrosse opened just in time for the 2019-20 season. The field with seating for 900 in the stands and up to 600 on the grass is west of Wasatch Drive, near the softball stadium.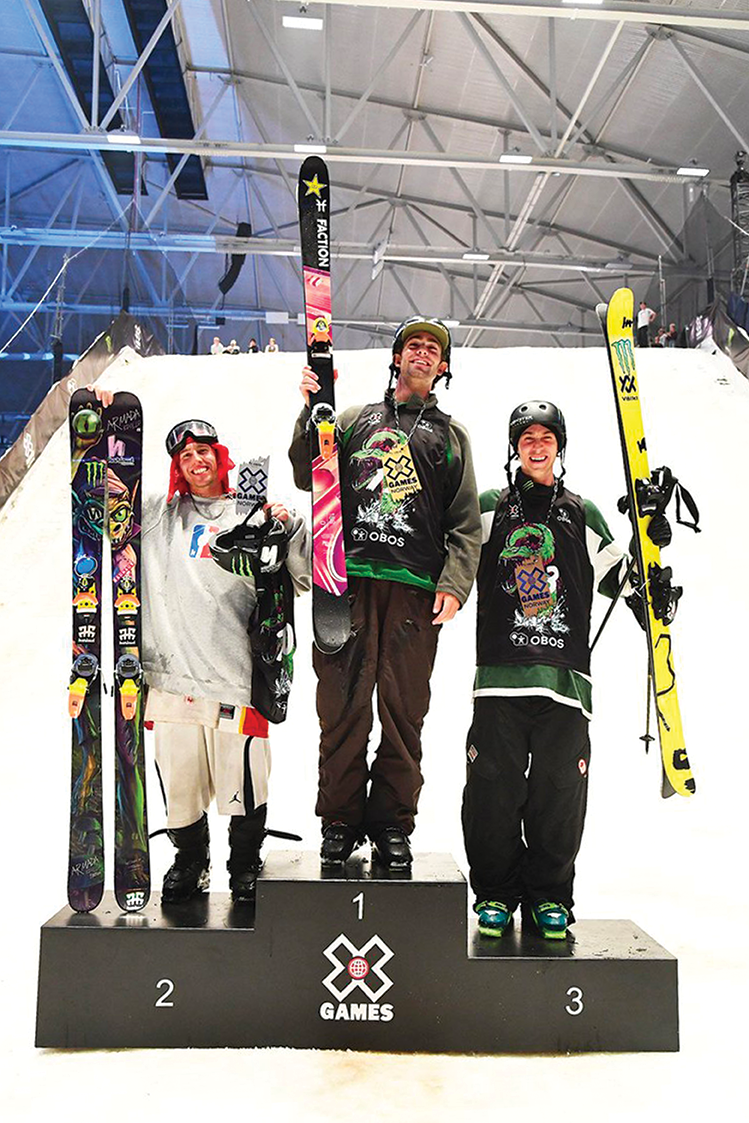 U student Alex Hall, a 2018 Olympian, took home his second X Games gold medal this year with a win in big air skiing in Oslo. In the Ski Big Air event, athletes drop down a 130-foot-tall slope and perform a series of tricks.
Utah Athletics inducted gymnast Kristina Baskett BS'09, skier Torin Koos BS'04, distance runner Jeff Simonich BS'00, the 1981 and '82 gymnastics teams, and the 2004 football team into its Hall of Fame on Sept. 27.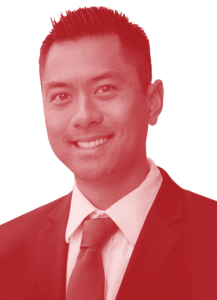 Ric Mortera is the new head coach for women's tennis. He comes to Salt Lake City after a year as the head coach at Fresno State and three seasons as associate head coach at Texas Tech.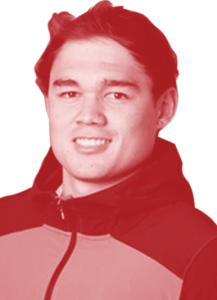 U swimmer Rahiti De Vos won a gold medal for his native Tahiti in the 5K open water event at the 2019 Pacific Games.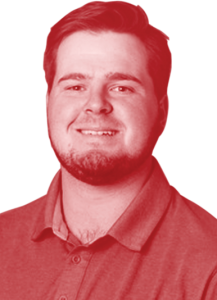 U golfer Kyler Dunkle has been named to the Division I PING All-America team. He finished tied for 28th at the 2019 NCAA championships and was the first Utah golfer to play at the NCAAs since 2006.