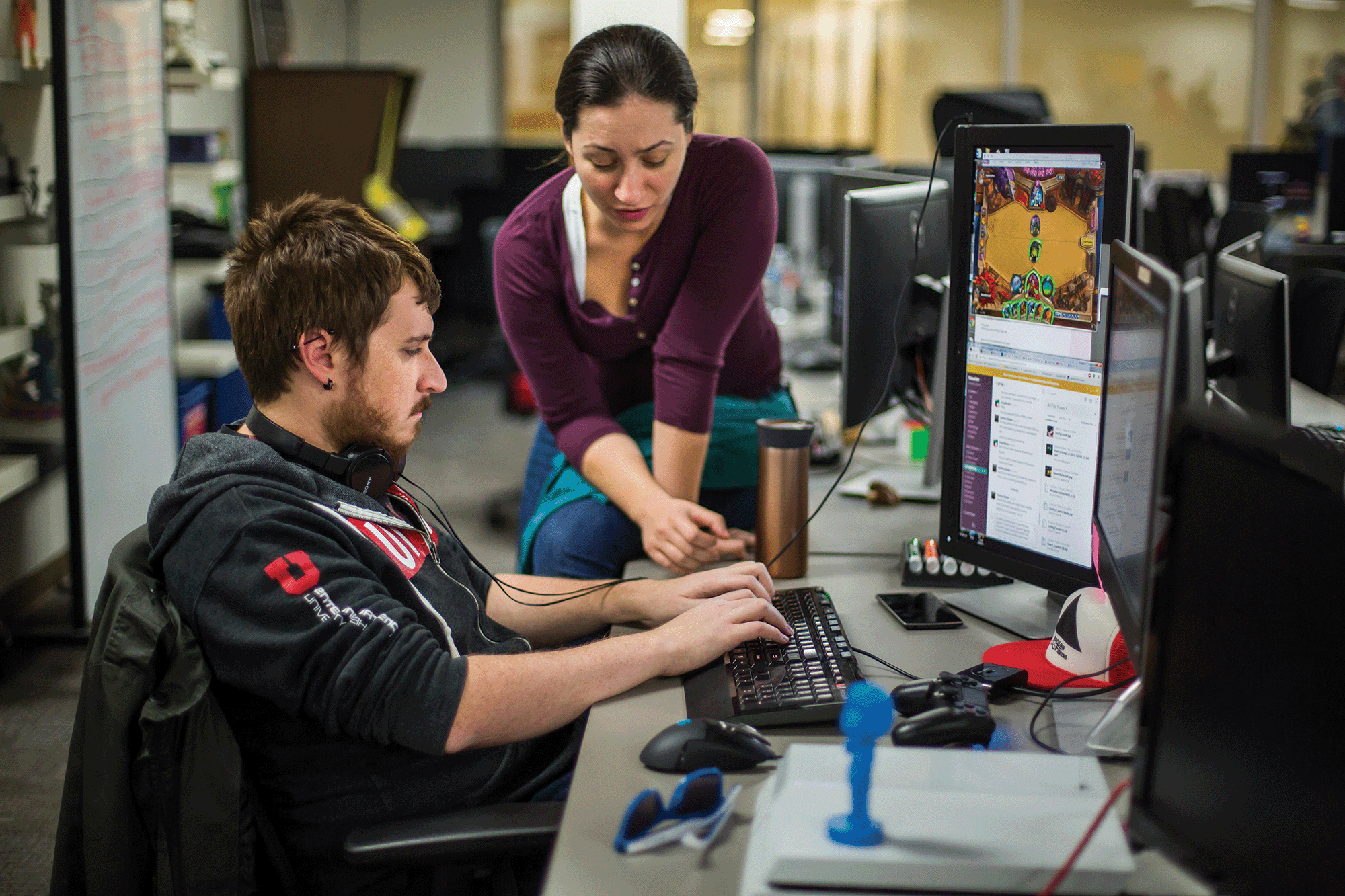 For 128 years, the U's College of Engineering has been the state's premier research and educational institution for engineering and computer science. And it recently received a major boost in the form of a historic $50 million gift from the John and Marcia Price Family Foundation. The donation will be used to benefit future students, educational programs, research centers, and entrepreneurism, as well as to support the construction of a new $190 million computing and engineering building on the U campus. 
In honor of the gift, the college was renamed the John and Marcia Price College of Engineering. The donation is the largest in the college's history and one of the biggest for the university. "This generous gift from the Price family is transformational," says Richard B. Brown PhD'85, dean of the college. "This is going to cause another inflection point in the ascent of the college and the growth of Utah's technology sector."
Of the $50 million, an endowment of $32.5 million will go to student scholarships, teaching labs and equipment, educational initiatives, and more. The remaining $17.5 million is reserved for the new John and Marcia Price Computing and Engineering Building. This six-story, 253,000-square-foot building will enable the college to grow its number of graduates to an additional 500 per year and feed more highly qualified engineers into Utah's workforce for the state's rapidly growing engineering and computing sectors. Construction is expected to begin in 2024.
"The University of Utah has an international reputation for innovation in engineering and computer science. Marcia [BA'57 and 2006 honorary doctorate] and I want to help ensure that opportunity for this and future generations," says John Price BS'56. "Our gift to the College of Engineering is an investment to provide education at the highest level of excellence and to meet the engineering and computing needs for local and global demand. Additionally, these funds will strengthen, elevate, and expand the college's research and educational initiatives."