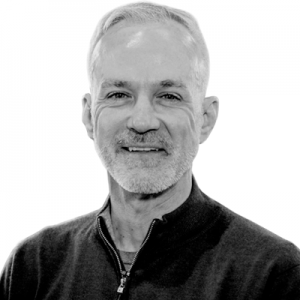 Jeff Battcher ex'84, CEO and founder of Battcher Communications and AIM Sports Management, former vice president of Delta Airlines, BellSouth, and Level 3 Communications
Be on time. Eighty percent of life is just showing up! Sit in the front row of every meeting. Always ask for the most difficult assignments. Don't be a problem, be the solution. And don't expect your boss to manage your career. It's your career; take charge of it.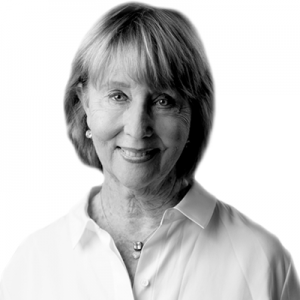 Katharine Garff BS'64, board member of Garff Enterprises, Inc., and a director of the Robert H. and Katharine B. Garff Foundation, as well as past chair of the Utah State Board of Education
Find a job you enjoy, but don't expect it to fulfill your deepest dreams. Sometimes life means hard work that will put food on the table. Always tell the truth, especially when you make mistakes. Value teamwork, and don't worry about who gets the credit.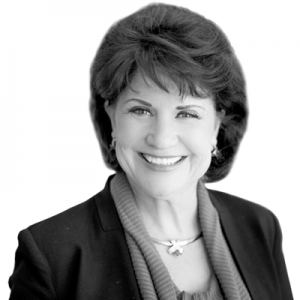 Kathy Loveless BA'71, speaker, author, CEO, and founder of Loveless Enterpris-es, Inc., a management consulting firm, and first female vice president of investment banking in Utah
Consistently do more than you are asked to do, and always look at the type and quality of work through your boss's eyes. Ask what burden you can lift from his or her shoulders in moving the mission of the organization forward—then do it.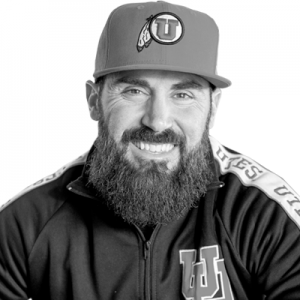 Eric Weddle ex'06, retired NFL free safety with the Los Angeles Rams, six-time Pro Bowl, and five-time All-Pro honoree, and made Sporting News' latest NFL all-decade team
Don't settle for being average. Strive to be the very best at whatever job you start out in, setting that standard from day one. Also, don't waste one second on what people say or think about you. Have the confidence and mental toughness to believe in yourself.
Click here to watch video tributes of all of our 2020 Founders Day award recipients and to learn more about the U's founding story.