If hitting a ball that's less than three inches wide at 100 miles per hour—with a bat that's similarly narrow—sounds hard, you're right. Luckily, Sara Goodrum MS'17, who was promoted in 2020 to be coordinator of hitting development initiatives for the Milwaukee Brewers, teaches athletes how to master "one of the most difficult tasks in all of sports," she says. As the first woman to work in this position for a Major League Baseball organization, Goodrum is used to facing challenges. We talked with her to find out what keeps her going when the pressure is high.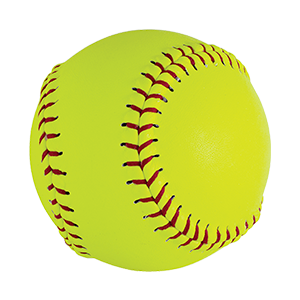 Softball
I've been swinging a bat and throwing a ball since I was about 5 years old, and I played softball up until I came to Utah to earn my master's degree. I always wanted to work in sports—it is my love and my passion.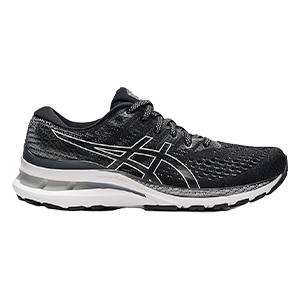 Asics Gel-Kayano
Because I'm on my feet so much, investing in a good pair of shoes has been key. These are super comfortable, and my feet don't hurt after work or after I run in them.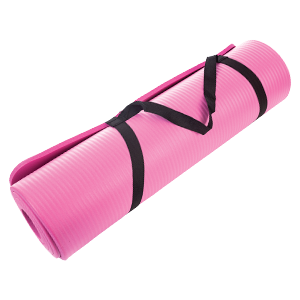 Warrior III
I love yoga because being in any balancing position helps keep you in the moment of what you're trying to do. In life in general, I try to be grounded and present in what I'm trying to accomplish.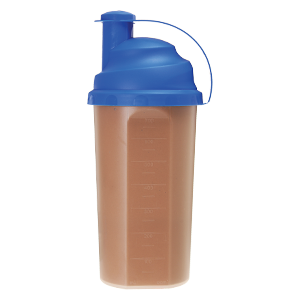 Chocolate shake
My go-to after any workout is a classic protein shake I've been making since I was a sophomore in college. It's a serving of chocolate protein powder and 1 cup each of almond milk and mixed berries, blended into a smoothie. It's delicious.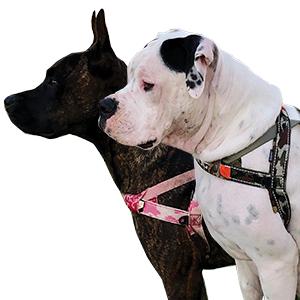 Nelly and Ryder
We rescued two pit bulls, so outside of work, I spend a lot of time with our dogs. I love to be outside, going on a hike or running with them.