Alumna Angela Folsom BS'87 MBA'88 had one goal for the 2019 Homecoming U5K: make it across the finish line without stopping. It was the first race she'd ever attempted. "I wasn't there to set any records except to prove to myself I could do it," she says.
On race day, her adult children ran by her side cheering her on. As the finish line came into view, she saw her three-year-old granddaughter and knew she could make it. "It ended up being so much fun," says Folsom. "I realized you don't have to be a runner to participate. There were also joggers, walkers, and even strollers on the route."
Her advice to alumni: Just do it—sign up with your family and friends and have fun!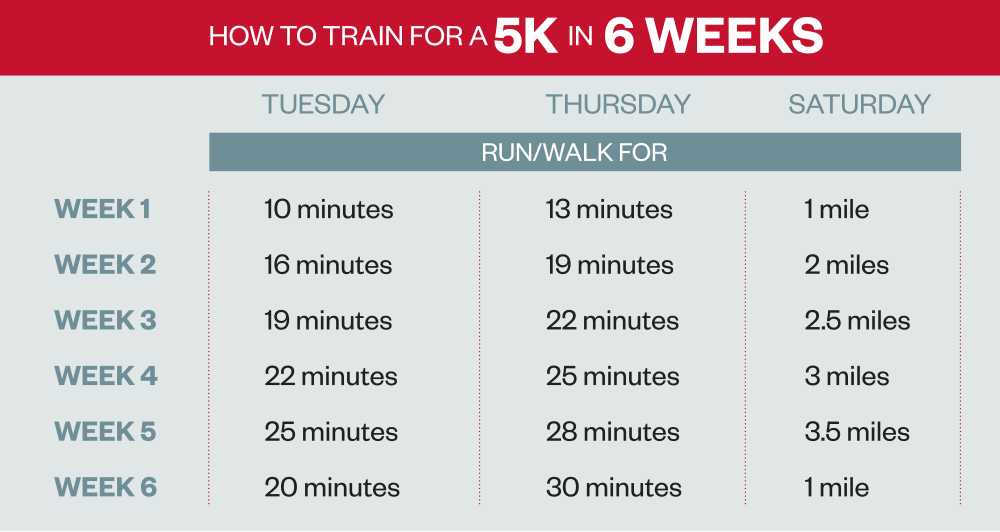 It's not only a good time but also raises money for an excellent cause: student scholarships. In a year that has seen unprecedented challenges, scholarship funds are needed now more than ever. "We want to get students across the finish line and on to the next phase of life," says Linda Dunn BS'81 MEd'95, interim chief alumni relations officer.
In case you're still not convinced, we asked Kat Pagano (pictured here), a long-distance runner and a doctoral candidate in the U's Department of Health & Kinesiology, to share some pre-race tips. For beginners, she recommends searching for a comprehensive training plan (see sample here) and running the length of the race consistently to boost your confidence.
She also advises investing in quality running shoes and comfortable clothing, and getting a good sense of the race route to ease pre-race anxiety. "Sticking to your training plan and knowing exactly where you're going will give you confidence on race day," says Pagano.
And finally, she advises packing the night before (water, snacks, extra layer in case the weather turns), arriving early, and bringing someone with you. "I call them my crew—even if it's just one other person to watch your stuff or just be there for moral support."
This year's U5K will take place October 3-17. We invite you to run, walk, or stroll virtually from wherever you are. Visit u5k.fun to sign up and get the latest race updates.