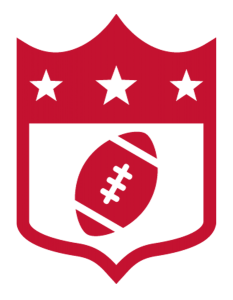 Seven U football players were drafted by the NFL this spring, and five more signed as free agents. The U led the Pac-12 for most players drafted this year and tied for fifth-most in the country. It was the second-most in school history. The total school draft tally reached 102, with head coach Kyle Whittingham being at the helm for 52 of those drafted to become pros.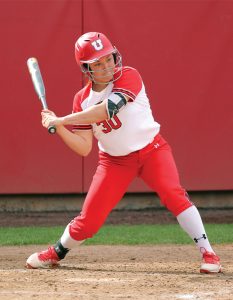 Spring sport athletes who had their seasons canceled or cut short due to COVID-19 have the possibility of an extra season of eligibility. The NCAA approved the decision to allow universities to adjust financial aid rules and enable teams to carry more members on scholarship. The move affects more than 200 athletes in Utah, and at least 12 from the U are planning on returning.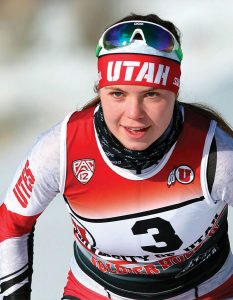 Skier Guro Jordheim BS'20 and safety Terrell Burgess BS'19 are Utah's 2019-20 recipients of the Pac-12's Tom Hansen Conference Medal, given annually to outstanding senior athletes at each member school. Jordheim was a seven-time All-American with 17 career victories and 29 career podium finishes. Burgess led the backfield with 81 tackles and played 45 career games with 17 starts. He was drafted by the L.A. Rams.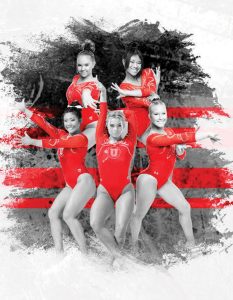 Five Ute gymnasts were named regular season All-Americans by the Women's Collegiate Gymnastics Association, and the coaching staff swept our region's coaching awards. When the season ended due to the coronavirus outbreak, the Red Rocks were 11-0 and ranked No. 4 in the nation. Also highlighting the 2020 season, Utah gymnastics broke the school and NCAA attendance records for season average. Between the four home meets, Utah averaged 15,273 fans.