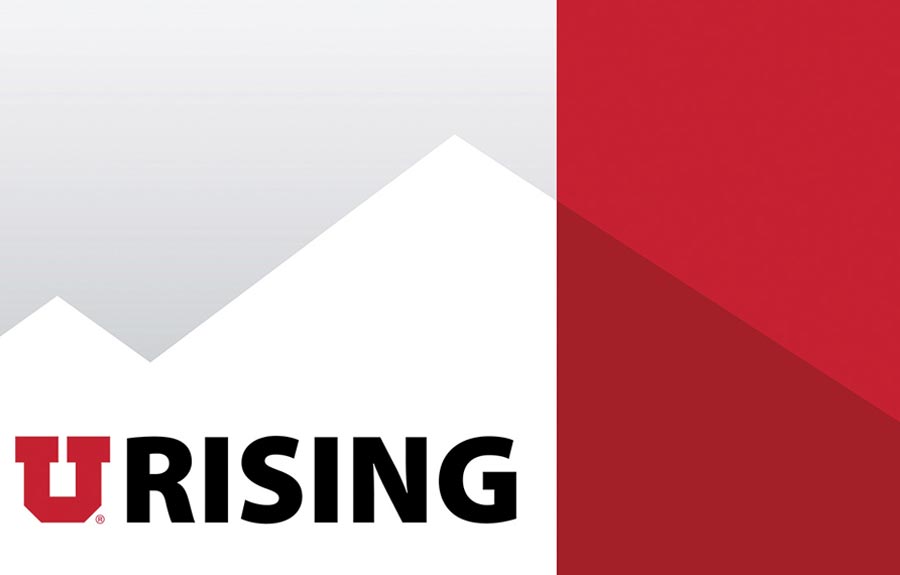 By virtually every measure, the U is on the rise. What makes this such a great university? The people. President Ruth Watkins is bringing the U's incredible individuals, research, and impact into the spotlight in her new "U Rising" podcast, with interviews on topics ranging from campus safety to discovering arts to fall sports. Visit president.utah.edu/u-rising-podcast.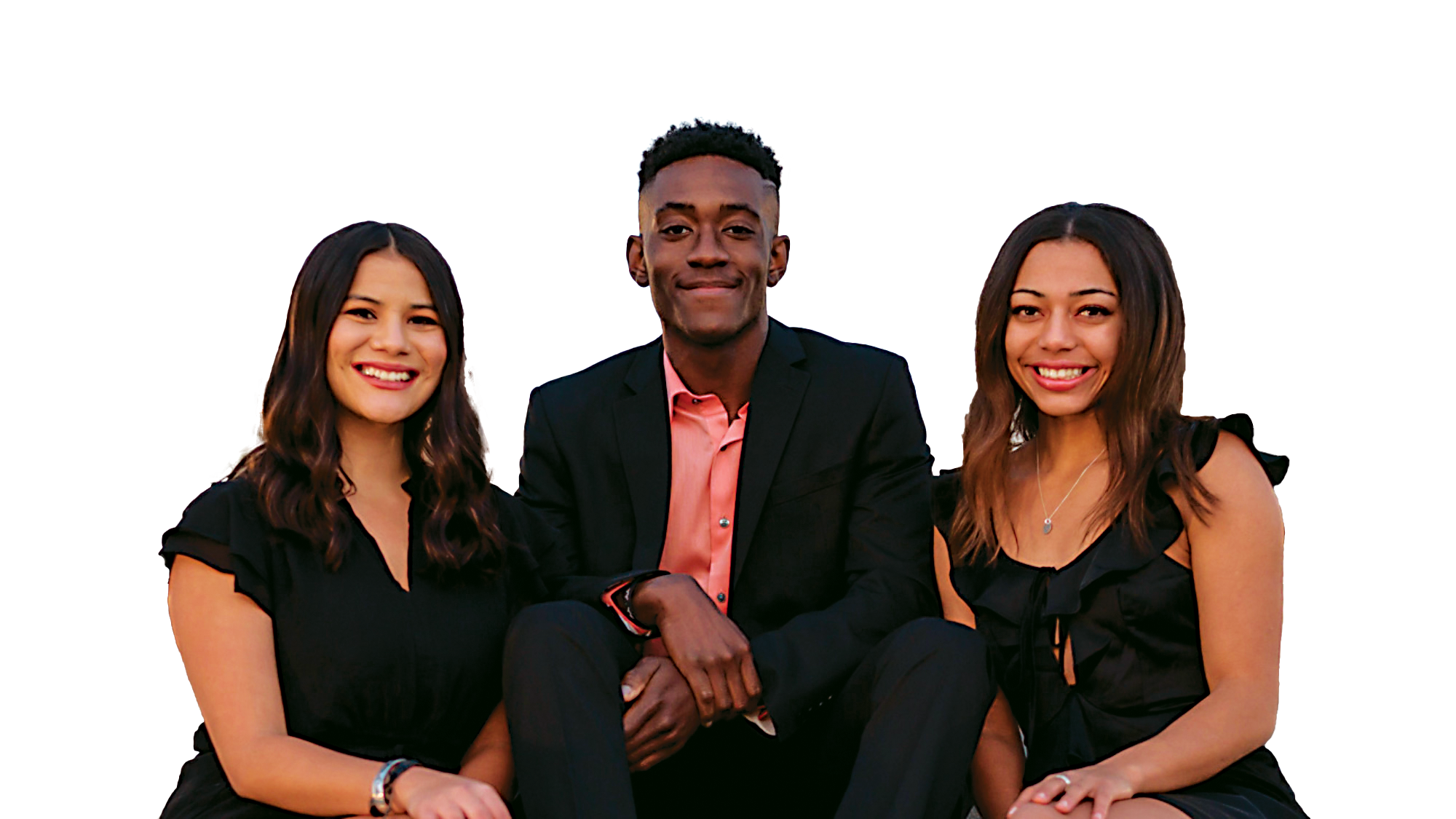 A new ASUU presidency has been sworn in. From left to right, the 2020-21 Associated Students of the University of Utah leadership team is Michelle Valdes, vice president of student relations; Ephraim Kum, student body president; and Ayana Amaechi, vice president of university relations. The new ASUU presidency plans to focus on a holistic approach to safety, a more inclusive and connected student experience, and a push to make education more affordable for everyone.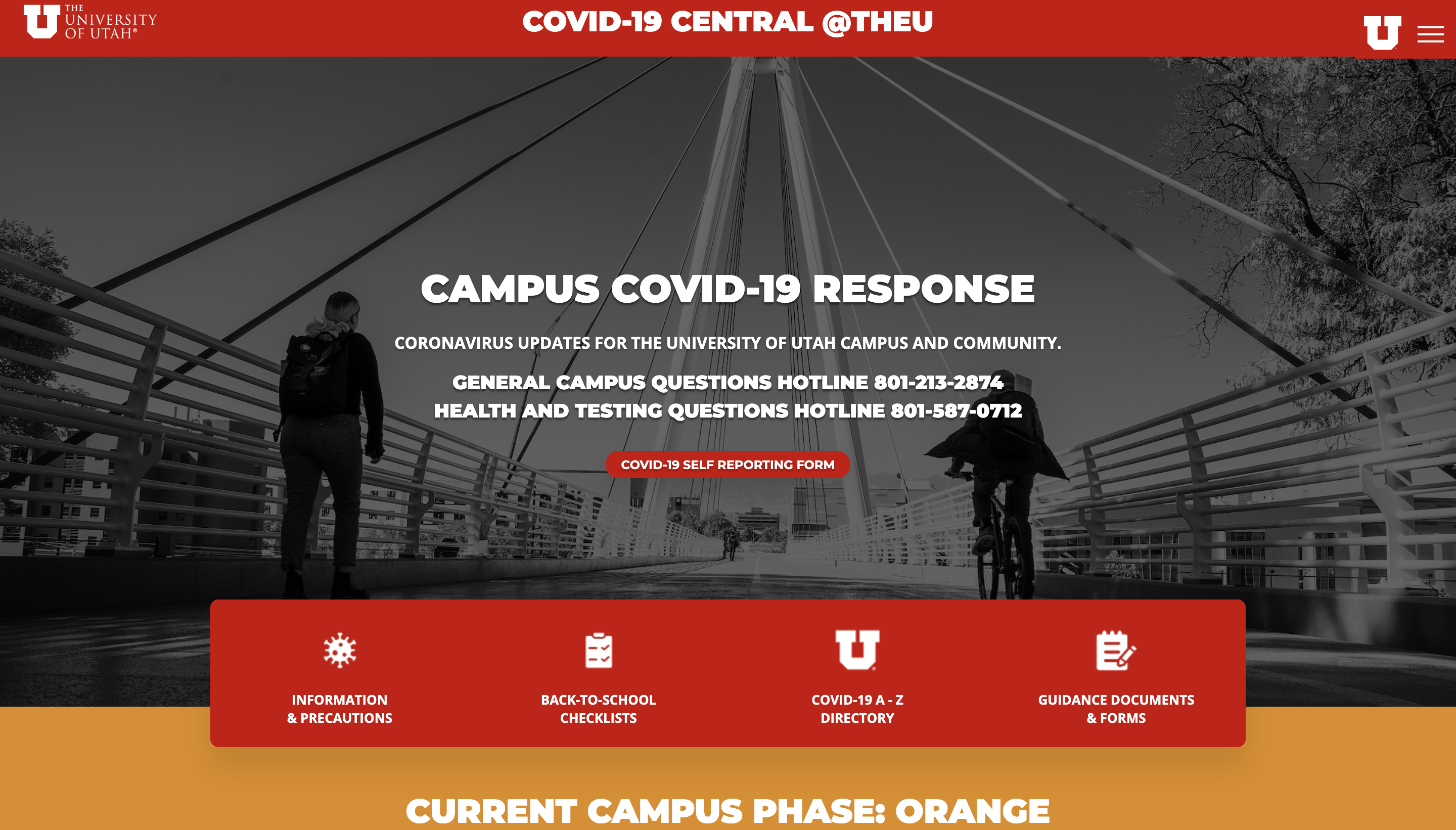 For up-to-date information on heading back to school this fall, visit the university's source for all things COVID-19 at  coronavirus.utah.edu.
ACT and SAT scores are not required from U applicants for Fall 2021 admission under a two-year pilot program. A holistic approach considering other items, such as high school GPA and course rigor, will be used. The change comes in part due to a lack of access to testing centers as a result of the COVID-19 pandemic.