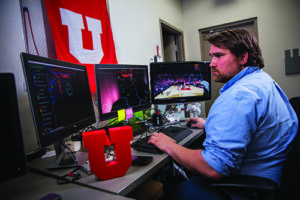 The U's Entertainment Arts & Engineering (EAE) program was named No. 3 in the country in the inaugural rankings by U.S. News & World Report for Best Undergraduate Game Design Programs. EAE tied with Massachusetts Institute of Technology and New York University for third, while Carnegie Mellon University and the University of Southern California tied for No. 1. Of those five institutions, the U offers the lowest tuition rates, costing at least 77% less than the others.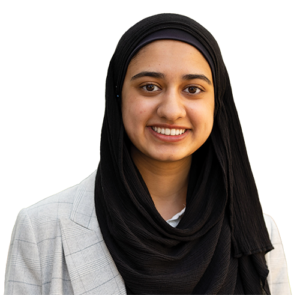 Sabah Sial, a senior majoring in finance, has been named a Rhodes Scholar, the U's 23rd. Sial was selected from among 2,300 U.S. applicants for the prestigious scholarship, which provides tuition and living expenses for two years of international graduate study at Oxford University. Sial plans to study the intersection of finance, criminology, and criminal justice.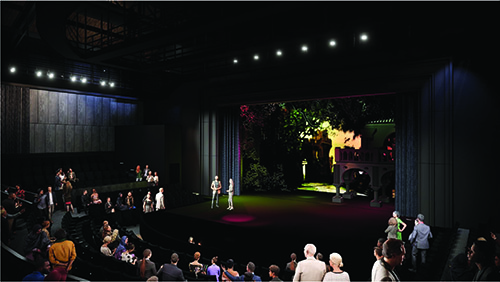 The College of Fine Arts is hard at work regenerating the Einar Nielsen Fieldhouse into a state-of-the-art 375-seat theater. Thanks to a landmark gift from the Meldrum Foundation, the space will be home to productions by Pioneer Theatre Company and the Department of Theatre, giving it a much-needed proscenium stage. Originally opened in 1939, the Runnin' Utes basketball team played there until 1969, students took physical education within its walls, and it was even retrofitted to hold soldiers during WWII.