Meligha Garfield hasn't been on the job for very long. But the inaugural executive director of the U's Black Cultural Center has hit the ground running. Since coming to the U in 2019 from his post as the coordinator for the Black Programs Department at New Mexico State University, he's led efforts to expand outreach like the growing Black Alumni Community (a U Alumni engagement group), social events for Black students, and a program to nurture the next generation of Black leadership called Operation S.U.C.C.E.S.S. (Students United to Create Cultural and Educational Stories).
"The grassroots start to the center attracted me to the post," says Garfield. "Students, faculty, and staff saw a need for a space to build community and made it happen. With that foundation, I knew we'd be capable of great things."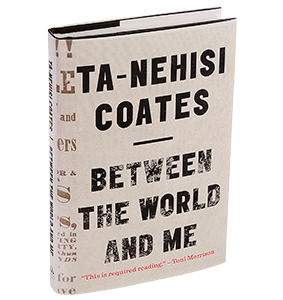 Between the World and Me
In many ways this book by Ta-Nehisi Coates defines the outlook of Black folks in America. It paints a picture of that experience in the form of a letter from a father to his teenage son.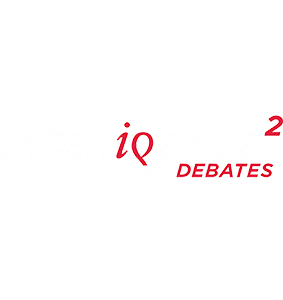 Intelligence Squared
It's a debate podcast that brings experts together and poses ideas. They take differing stances so you can get a more complete picture of things like politics, arts and culture, and a lot more.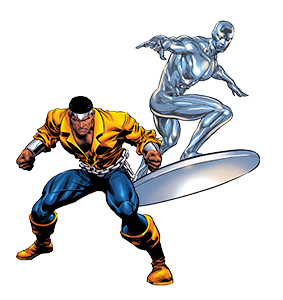 Luke Cage and Silver Surfer
I can't pick just one favorite superhero. I love Silver Surfer because he can control the very fabric of space and time. And Luke Cage (aka Power Man) is a bulletproof Black man in Harlem—need I say more?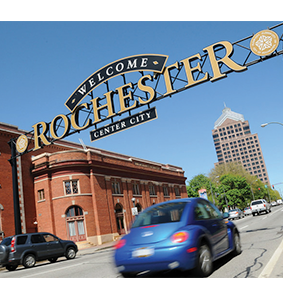 Rochester, New York
I was born and raised in upstate New York. I joined the military and got a master's at the University of New Mexico. I love living in Utah—I love the mountains. And I get to work with a very diverse population like the large refugee community here.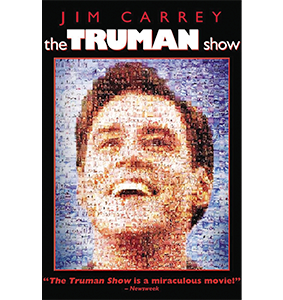 Flicks
I'm a huge film buff. In no particular order, my favorite movies are The Truman Show, Men in Black, Black Panther, and Bad Boys.
Editor's note: This interview was filmed in November 2021. On Jan. 11, 2022, a bomb threat was made to our Black Cultural Center. It was investigated immediately, and no explosive devices were found. Additionally, at least eight Historically Black Colleges and Universities (HBCUs) received similar threats. Read more about the university's response to these actions.