Transformative research at the U is changing the game in fields as diverse as medicine and fine arts. But the benefits don't stop at groundbreaking discoveries—U research is also a major driver of economic development.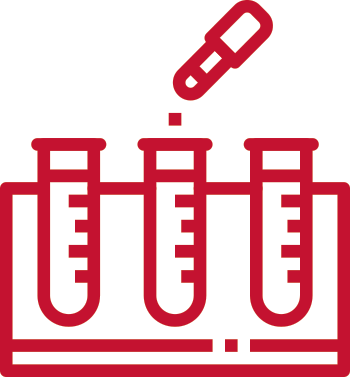 From 2014-21, U research projects contributed

 
$714M

 
to the national economy,
$15.9M

 
was spent on small businesses, and
$

10M

 
was spent on minority- and woman-owned companies. 

Nearly

8,000

 
U employees are compensated by research dollars, as of FY22.
The U has seen

9

years
of consecutive research funding growth
and hit a historic high of $686M in FY22.
Sources: Institute for Research on Innovation and Science report (2014-21), an additional IRIS report, and the VP for Research office