The U launched a new hub to support STEM education and teacher training in Utah's schools. Nancy Butler Songer has been named the inaugural associate provost of STEM education to lead the initiative. The program will recruit and support STEM classroom teachers in Utah, with the aim of graduating 80 STEM teachers each year. Financial support will be available for those enrolled in a teacher education program at the U or Salt Lake Community College.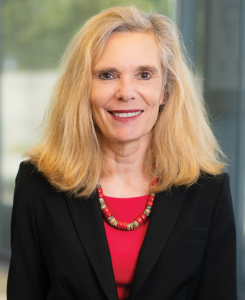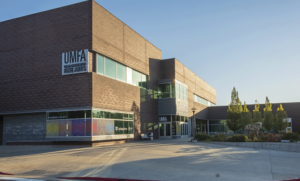 The Price Family gifted $5 million to the Utah Museum of Fine Arts to create the Marcia and John Price Executive Director Endowment. Marcia Price BA'57 (along with a 2006 honorary doctorate) and John Price BS'56 are longtime supporters of the museum and the arts, and their involvement was instrumental in the construction of the current facility. The gift will help ensure the financial sustainability of the museum and its work in serving people throughout Utah and the region.
Health Sciences researcher Erin Rothwell PhD'04 has been named the U's new vice president for research. She was previously the U's associate vice president for research, and helped improve the U's grant support pipeline. She also led the development of hubs to increase collaborative projects across the university.