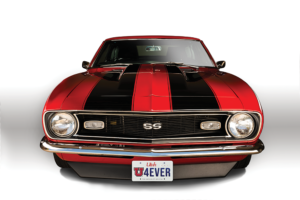 Sport a U License Plate
Become a U plate holder for $40 a year and make a lasting impact on the lives of future alumni. More plates on the road means more scholarships for deserving U students. Order today at utahplate.com.
One Network for Alumni, Students, Faculty, and Staff
Link up with more of your U family across the globe by joining the Forever Utah Alumni Network. This online platform was created to foster new relationships between alumni and friends, facilitate mentoring students and new grads, and inspire our next generation of U alumni leaders. Sign up at forever.utah.edu.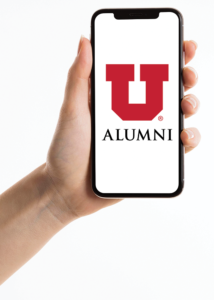 Get Social
Follow @utahalumni on Twitter, Instagram, and Facebook for the latest on alumni happenings, news, and discounts.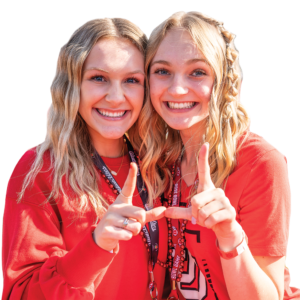 Check Out Local Alumni Club Events
The U has more than 30 alumni clubs around the world. Club activities are planned year-round and can range from family picnics to community service projects. Visit alumni.utah.edu/clubs to see what's on the calendar.