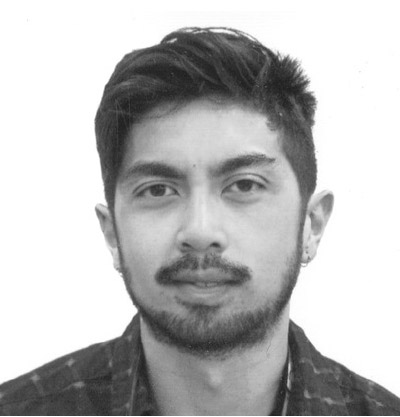 Van Euclid Dy BS'19 
Software developer and entrepreneur
I like to think of myself as a self-starter. It can be tough for me to ask for help. My mentors have helped me realize there are people out there who are smarter than I am, and they want to share their experiences and wisdom with me. Sure, I can be innovative and bring new ideas to the table, but that can't replace the knowledge of people who have years more experience than I do. My energy and innovation can work together with that experience for the best results. Working with a mentor has been so rewarding.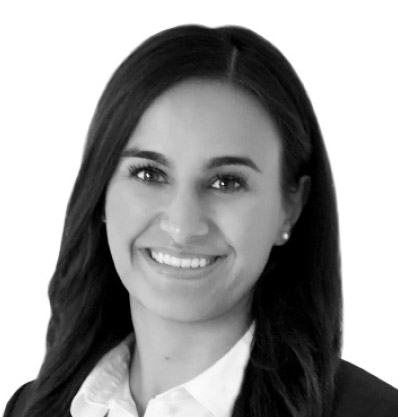 Neela Pack BS'13 HBS'13
Venture capital and M&A attorney, Dorsey & Whitney LLP
When I'm having conversations with the people I'm mentoring, I get so energized. We talk through big issues like career paths, job offers, and personal lives. It's so fulfilling to be able to advise someone in those contexts. In my work, I counsel corporations and investors, so I'm no stranger to giving advice. But when I'm helping a student, I get to clarify and reflect on my own experiences and share my 20/20 hindsight. Sometimes just offering a different perspective is all it takes to help.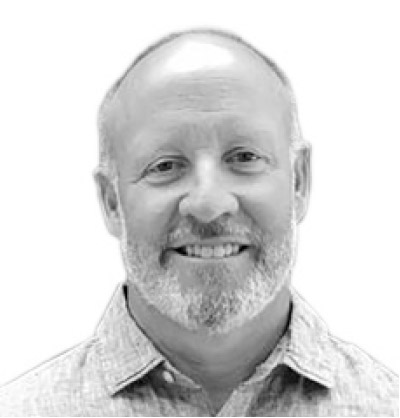 Mark Hardy HBA'88 HBS'88
Managing director and owner of Deerwood Capital Group
You're not going to have all the answers or be able to make the one connection that causes someone's career to take off. Mentoring is about giving people the confidence to take the next step. Of all the things I've done with the U since I graduated, the most rewarding has been these mentoring relationships. I get the opportunity to meet young people who are going to make a difference in the world. If I am able to give a nudge that pushes a mentee toward a personal goal, then all the better.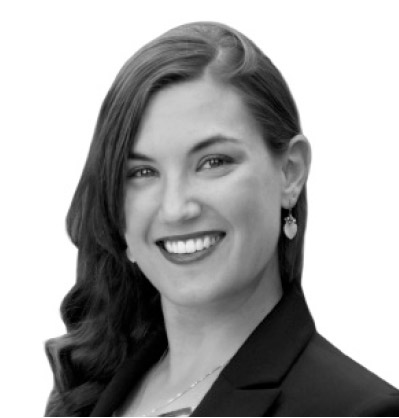 Edith Hammond MBA'19
Data conversion consultant, Workday
The most important part of mentoring, for me, is having a human aspect in your professional development. Sure, I want someone who can help me get an amazing job. But at the end of the day, having someone who meets you where you are and engages with you as a human being is so inspiring. It's easy to question yourself and feel like you don't belong. Having a mentor who can see through that imposter syndrome and say, 'I see you. You belong here,' makes all the difference.