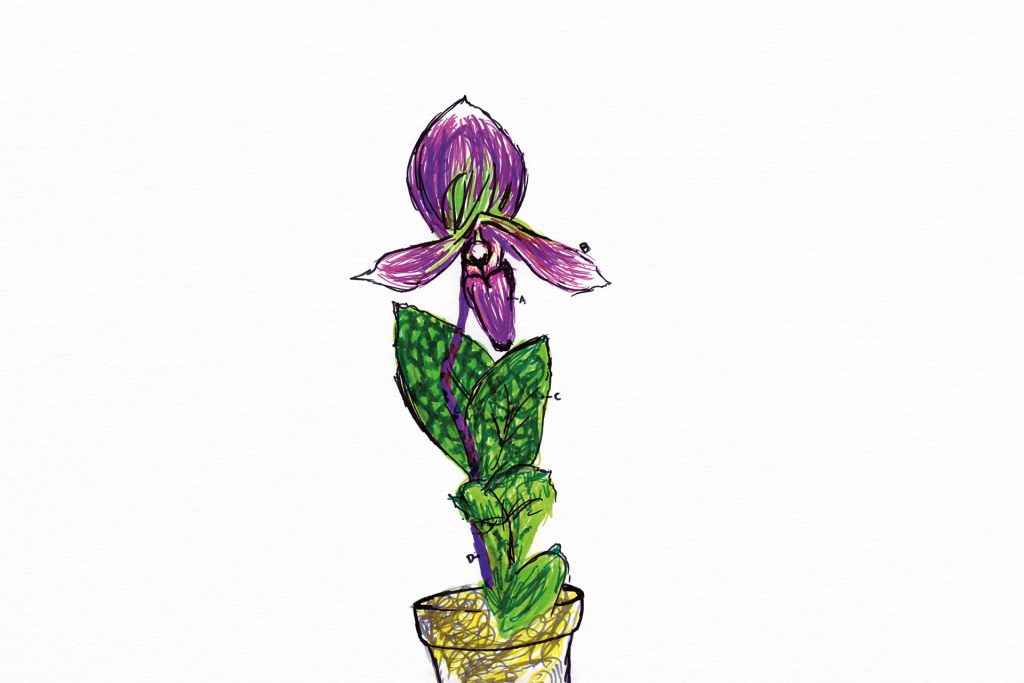 Research conducted at the U has shown that exposure to nature can improve mood and reduce acts of violence. And the scientist behind the findings has been bringing those benefits to incarcerated youth by connecting them with the outdoors, art, and science since 2017. U biology professor Nalini Nadkarni's STEM Community Alliance Program (STEMCAP) recently received a $1.2 million grant from the Utah State Board of Education to continue encouraging incarcerated teens and those in treatment to pursue their interests in science, technology, engineering, and math (STEM)-related topics.
STEMCAP pairs the youth with U scientists, community educators, and artists. Helping them grow their academic capacity also opens opportunities for self-discovery, says Nadkarni. "People in prison and jail have the least access to nature, even if they want to have access to it," Nadkarni says. "I thought I could work to bring science and nature to them."
Students across the five STEMCAP partner facilities have met scientists from NASA, grown milkweed habitat for monarch butterflies, written climate-change poetry, sent letters to conservation groups, and produced a three-part podcast: Wake-up Call!
In the coming year, STEMCAP hopes to make the program available to students in custody statewide via video and initiate a scientist-student "pen pal" program.
Read more about how artists and scientists are inspiring curiosity here.