Ryan Gellert JD'05 has rafted rivers in the European wilderness, scaled boulders in Mongolia, and bicycled through Amsterdam's tulip-lined streets, but Salt Lake City still holds a place in the Patagonia CEO's heart. Gellert grew to love the Beehive State and his alma mater while snowboarding, rock climbing, and watching his son ride his balance bike all over campus. As the new head of the outdoor clothing company, appointed in September 2020, Gellert's personal and professional mission is to help save the planet, but the Florida native's path started simply by pursuing that which interested him most.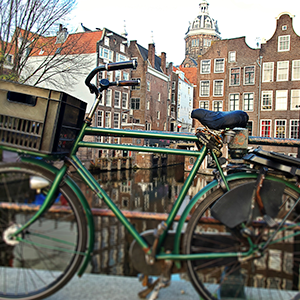 Transportation
I had a bike in Amsterdam, I don't know how many thousands of kilometers I rode on that thing. It was the way I commuted to work, the way I got to everything. It was pretty special, more so than any car I've owned.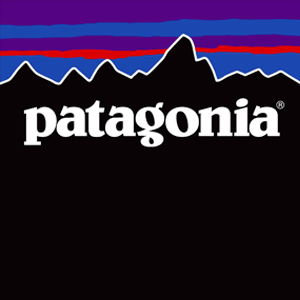 Patagonia Product
The Nano-Air—you can use it in so many different ways. It's just functional, light, and packable. It's a really versatile piece of clothing that does a lot of things on its own.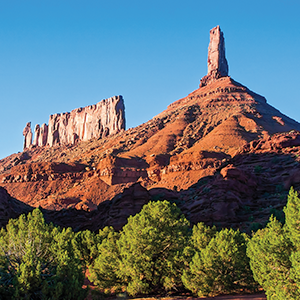 Sport
Rock climbing, because of the places it takes you and the people you meet. What is really unique about rock climbing is the focus it requires. I always felt I could reach a state of mind climbing that was difficult to tap into doing other things. Castleton Tower and Little Cottonwood Canyon are my favorites in Utah.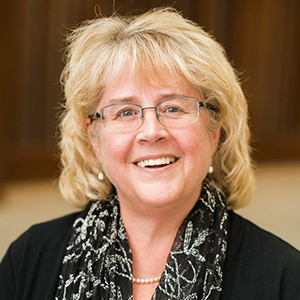 Professor
I've known Jensie Anderson BFA'85 JD'93 for 20 years. She had a huge impact on my life. I helped support the volunteer work she organized on behalf of the homeless population. Her role at the U law school is part of what inspired me to attend.