She's an expert in tribal law, a former associate dean, an appellate judge, a citizen of the Sault Ste. Marie Tribe of Chippewa Indians... and a trained opera singer. Meet Elizabeth Kronk Warner, dean of the S.J. Quinney College of Law. The first female and first Native American dean in the school's 107-year history is unapologetic in her push to take the college to new heights.
Kronk Warner believes student wellness should be a top priority, is working toward more collaboration across campus, and is incorporating diversity, equity, and inclusion into the school's curriculum. And with contagious enthusiasm, she's the U's greatest new ambassador. "I pretty much eat, breathe, and sleep thinking about the U. I mean, what's not to love here?"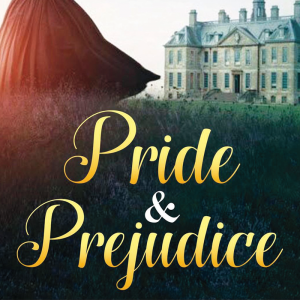 Book
Pride & Prejudice. My husband makes fun of me because it's like my old friend. Reading Jane Austen makes me feel like I'm curling up with a cup of hot cocoa under a blanket on a cold day. Total escapism.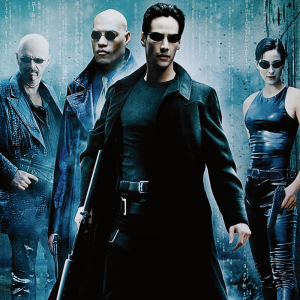 Movie
The Matrix. It came out while I was doing a study abroad in Singapore, and movies were just a dollar on Tuesdays. I love the Alice-in-Wonderland story, and I think Keanu Reeves is just a good person. Who doesn't love Keanu?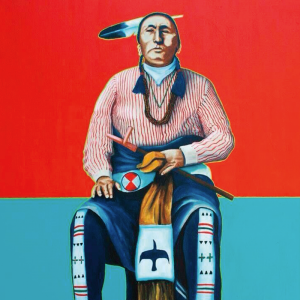 Artist
Bunky Echo-Hawk is a modern Native artist, and I think his work is fascinating. He's a master of bold, striking colors and thought-provoking imagery.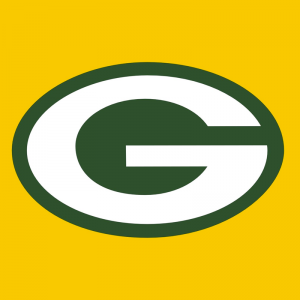 NFL Team
Packers, baby! I'm die-hard. I lived close to Green Bay growing up. I spent a lot of time outside of the team's headquarters trying to see players during training camp, and I even have a signed football from the 2013-14 team in my office.
Research
Some tribal environmental laws are leaps and bounds ahead of our national policy. So, much of my research has looked at how we can see tribes as innovation labs and apply their lessons to our state and federal policy.