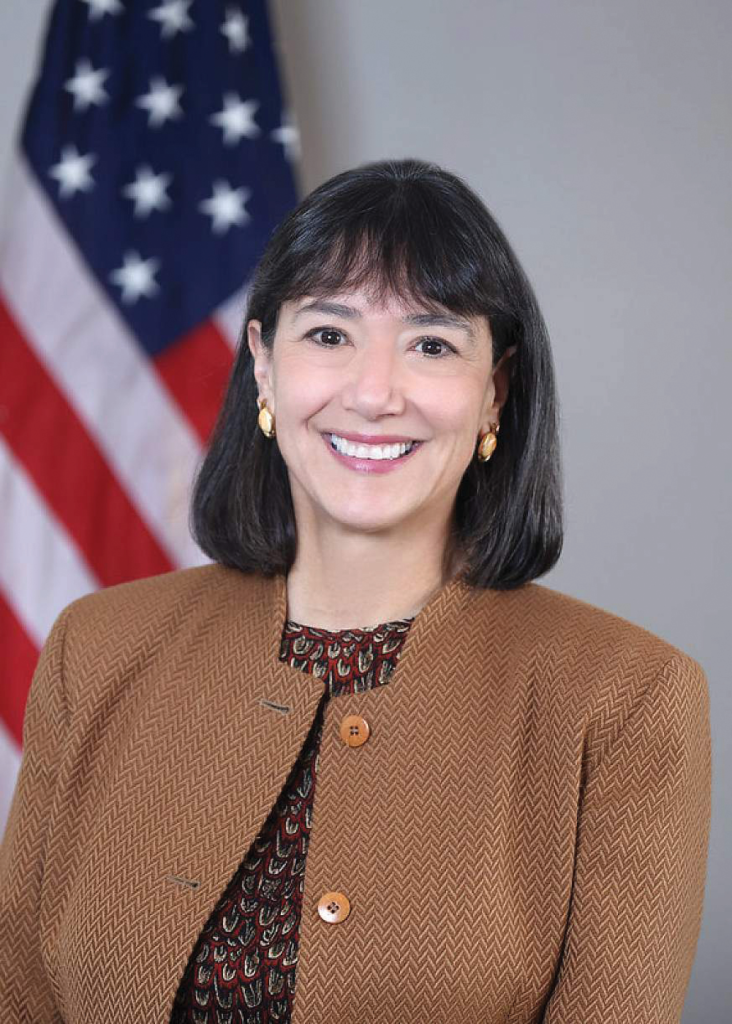 U alum and former member of the Huntsman Cancer Institute external advisory board Monica Bertagnolli MD'85 was nominated in May as the 16th director of the National Institutes of Health. If confirmed by the U.S. Senate, she would be the second female director of the NIH and oversee the largest public funder of biomedical research in the world, which has a budget of more than $47 billion and is composed of 27 separate institutes and centers. She's currently director of the National Cancer Institute (NCI), the first woman to serve in that role. She was also the first woman to lead the Dana-Farber Cancer Institute's surgical oncology division. 
A statement from the White House lauded the U alum and physician-leader as an individual with the vision and leadership needed to deliver on the NIH's mission to seek fundamental knowledge, make new discoveries, and promote human health.  
"Dr. Bertagnolli has spent her career pioneering scientific discovery and pushing the boundaries of what is possible to improve cancer prevention and treatment for patients and ensuring that patients in every community have access to quality care," President Joe Biden said in the statement. "She has brought together partners and resources from different sectors to launch groundbreaking efforts in cancer prevention and early detection, a national navigation program for childhood cancers, and additional programs to bring clinical trials to more Americans."
The daughter of first-generation Italian and French Basque immigrants, Bertagnolli grew up on a ranch in southwestern Wyoming. She graduated from Princeton University with a bachelor of science in engineering before attending medical school at the U. As a member of Huntsman Cancer Institute's advisory board, she played a key role in advising strategy for cancer research efforts.