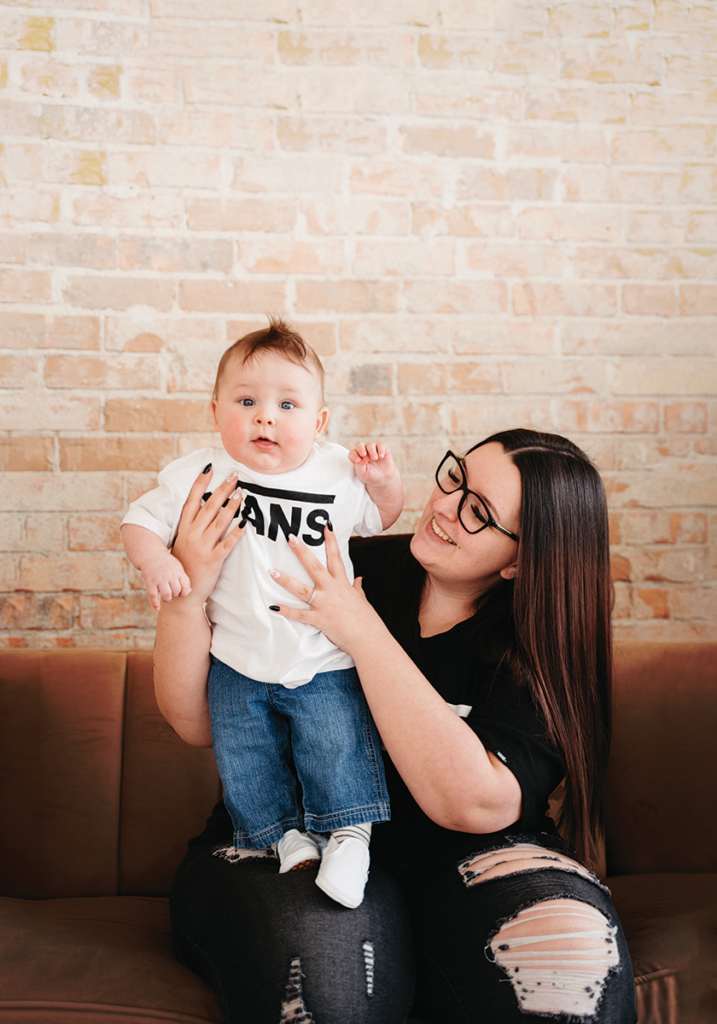 When Kaylynn Waters welcomed her baby boy, Daxton, into the world at Mountain West Medical Center in Tooele, Utah, everything was fine at first. But the next day, his oxygen levels dipped. His doctors needed the expertise of a neonatologist—a specialist not on staff at the small community hospital. Enter U of U Health's service for critically ill newborns: TeleNICU. Currently offered at three hospitals in Utah—Mountain West, Castleview Hospital in Price, and Ashley Regional in Vernal—it's one of several U of U Health telehealth services. 
TeleNICU operates like a Zoom call on wheels. The telehealth setup is rolled to the patient's location, where pediatricians have a real-time, visual consultation with a U of U Health specialist. 
"It's almost as if we're at the bedside," says Kelli Lund BS'03 MD'09, a neonatologist with U of U Health. "We can see the color of the baby's skin and look at their breathing." The neonatologist can give recommendations and help practitioners at the bedside work through advanced measures. AirMed is on the call in case the baby needs to be airlifted to the university.
That was the case for Daxton. Waters says it was a smooth transition because university providers were already up to speed on his case. After more tests, they learned Daxton had abnormally high blood pressure in his lungs. He stayed in the hospital for a week before making a full recovery.
Gordon Duval, a pediatrician at Mountain West, calls TeleNICU the best of both worlds. "You can be at your community hospital and be close to home," he notes, "but you can also have the benefit of having a neonatologist available."
Waters says the service brought her peace of mind during a worrying time. Now, she says, "Daxton is doing amazing. He's an extremely chunky, super happy baby." 
U of U Health plans to expand TeleNICU to more hospitals throughout the region.
---
Community Spotlight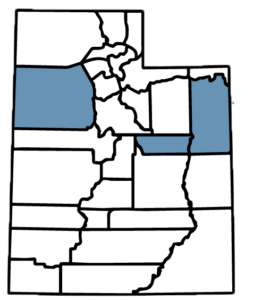 Tooele, Uintah, and Carbon Counties
As the state's flagship university, the U is committed to improving the lives of all Utahns. These stories highlight how we're making an impact in every county.