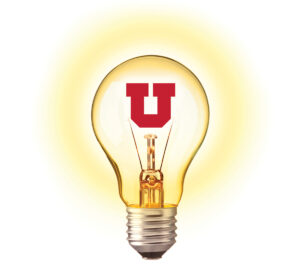 Have a business idea?  Lassonde for Life is here to help. All U alums can take free workshops by alumni experts from anywhere in the world. Topics include identifying a market opportunity, building a customer profile, and more. It's a collaboration between the Lassonde Entrepreneur Institute, U Alumni, and PIVOT Center, a university office dedicated to innovation and economic development. See the class lineup at lassonde.utah.edu/life.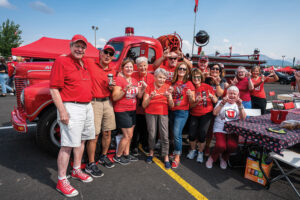 Homecoming came back, and better than ever.  Highlights included the annual U5K, the Osher Beehive Cheese Tasting & Social, the golf tournament—and of course, the alumni tailgate and game against Oregon State University. Stay up to date on future U Alumni events by visiting alumni.utah.edu.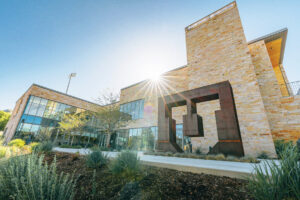 If you're looking for a spot for your next conference, reception, wedding, or other event, look no further than the Cleone Peterson Eccles Alumni House. The stunning 34,000-square-foot building has a spacious ballroom, multiple meeting rooms, and boardrooms in the heart of campus.